NeoPhotonics Announces 30-40mW Laser Sources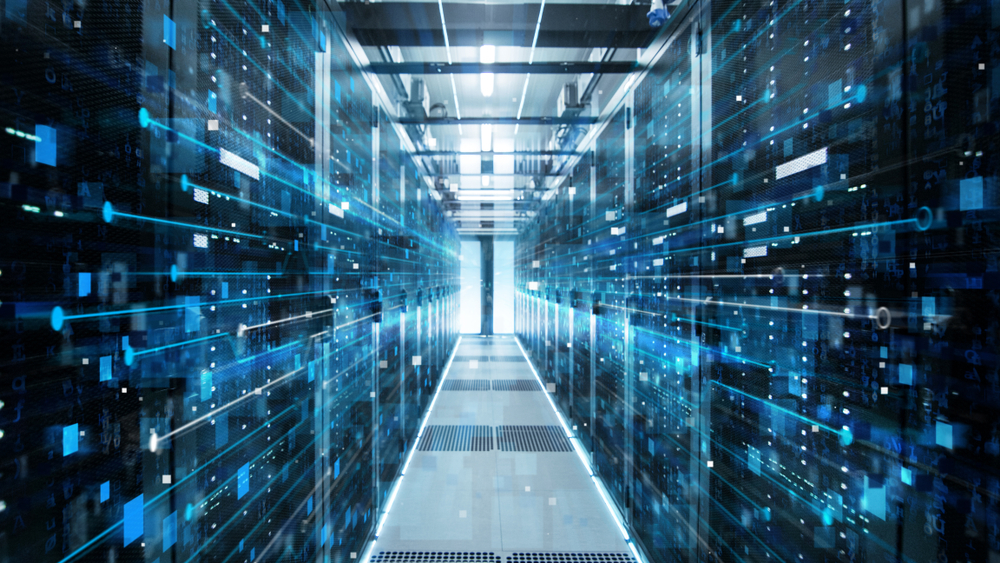 Non-hermetic DFB laser sources for 100G per wavelength applications
NeoPhotonics, a manufacturer of hybrid photonic integrated modules and subsystems, has announced general availability of its non-hermetic 30-40 mW DFB laser sources for use in silicon photonics 100G per wavelength CWDM4 FR4 and 1310 nm DR1 and DR4 transceivers. These lasers are available with and without integral Spot Size Converters (SSC).

NeoPhotonics says its low-loss SSC technology enables direct attachment of the InP laser to a silicon photonics waveguide, increasing manufacturing scalability and reducing costs. These DFB lasers can operate at up to 75degC and are compliant with Telcordia GR-468-CORE, making them well suited for use in non-hermetic silicon photonics based small form factor pluggable modules, such as 400G QSFP-DD.

"We are pleased to announce general availability of our family of high power DFB lasers for next generation SiPho based 100G to 400G transceivers," said Tim Jenks, chairman and CEO of NeoPhotonics. "Silicon Photonics is rapidly transforming the data centre transceiver marketplace by bringing the scale and cost structure of semiconductor electronics to optics, and our laser sources and drivers are helping to unleash the potential of Silicon Photonics."