Everlight Releases LED for car Interiors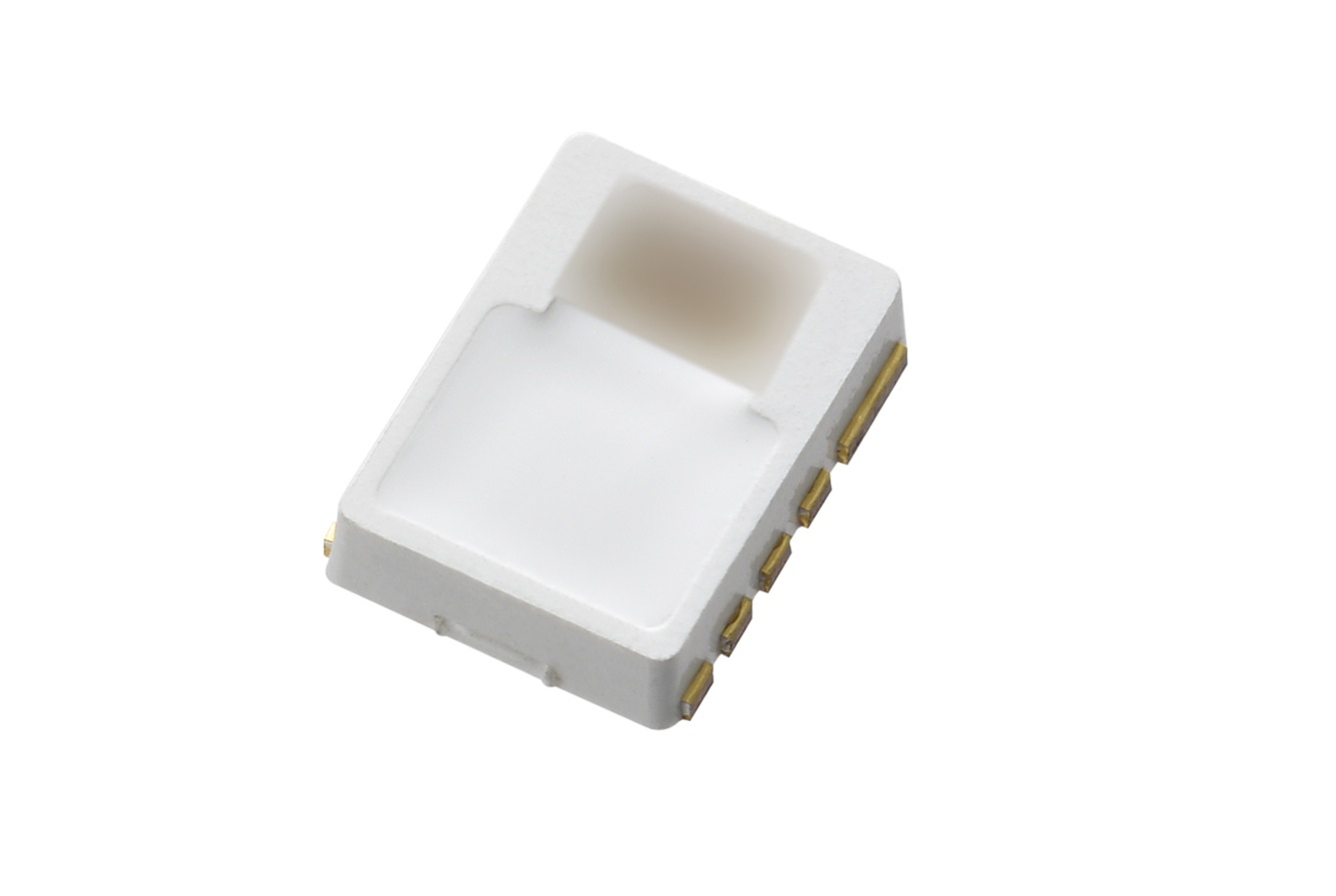 EL SMARTLED includes embedded intelligent IC driver to better manage colours and adjust brightness

Taiwanese LED firm Everlight Electronics has released a new generation of lighting products for automotive interior applications.

The new EL SMARTLED (S-Smart, M-Multi Function, A-Automotive, R-RGB, T-Technology) series features a new package technology to achieve improved uniformity of light, and includes an integrated intelligent IC driver to better management of colours and for brightness adjustment via a controller. The driver can control chromatic aberration within SDCM (MacAdam Ellipse). It also allows control of thermal runaway by temperature sensing of the red LED.
The EL SMARTLED has the capability to gang up to 4,000 LEDs in series via LIN interface with a transmission speed of 2Mbps.
Compared to a traditional solution for RGB LED, EL SMARTLED provides better colour uniformity, according to the company. In addition, EL SMARTLED has been developed for AEC-Q102. The application range for lighting the automotive interior includes interior light, roof reading lighting and dashboard display.
Everlight has officially become a member of the ISELED Alliance, which is to develop intelligent RGB LED technology for automotive interior and provide innovative solutions for automotive lighting.