Plessey to present at German Photonics Hub Symposium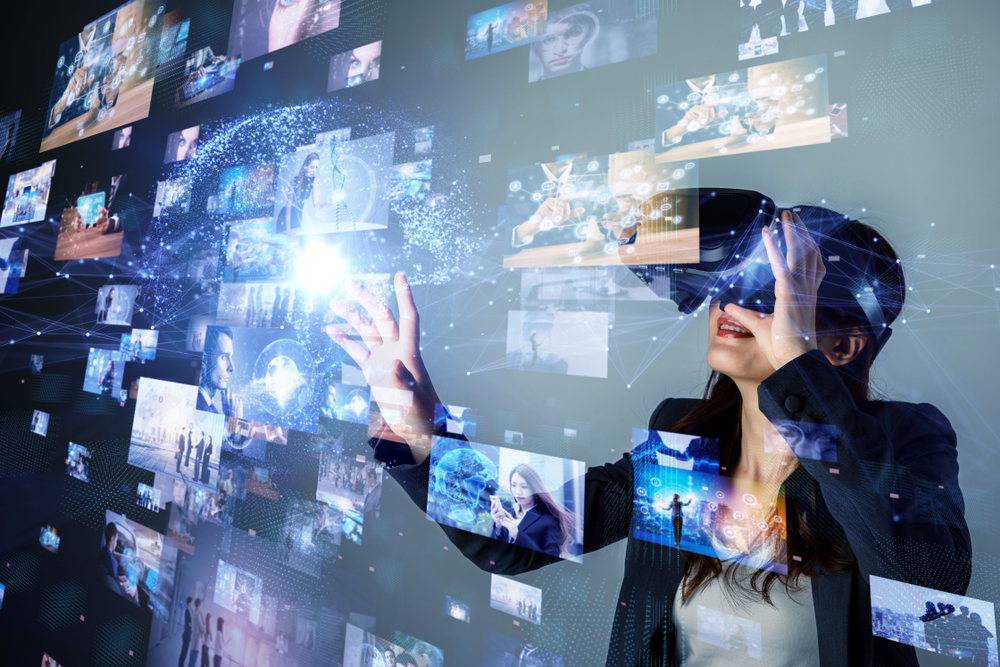 Presentation will focus on pioneering approach to manufacturing monolithic microLED arrays

On Tuesday 29th October 2019, WeiSin Tan, director of epitaxy and advanced product development, of Plessey Semiconductors will be discussing GaN on Silicon-based MicroLEDs for Microdisplays at Photonics Hub Symposium – Microdisplays 2019 in Hanau, Germany.

The 'Photonics Hub Symposium – Microdisplays 2019' will offer a platform to promote the dialogue and discussion between engineers, researchers and users in the field of innovative microdisplays technologies with a strong focus on VR/AR applications.

His presentation will focus on Plessey's pioneering approach to manufacturing monolithic microLED arrays using GaN-on-silicon (Si) technologies for AR/MR and wearable displays applications.
It describes the problems associated with incumbent micro-display technologies which are prohibiting the advancement of new innovative technologies which microLEDs can help solve.