TowerJazz and Aledia partner on Nanowire-LEDs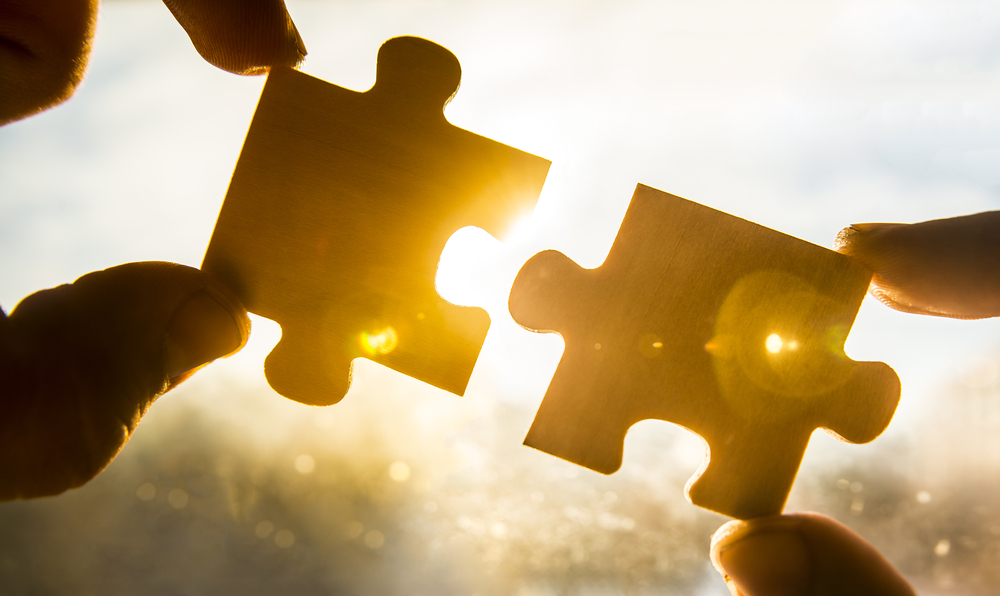 TowerJazz will use its Transfer Optimisation and Development Process Services to bring Aledia's technology to volume production
Speciality foundry TowerJazz and Aledia, a developer of 3D LEDs for displays based on its GaN-nanowires-on-silicon platform, have announced their process development partnership to bring Aledia's novel nanowire-LED technology into volume production.

This development is based on Aledia's IP and uses TowerJazz's Transfer Optimisation and Development Process Services (TOPS). TowerJazz has both 200mm and 300mm wafer options.
"We are very excited to take our technology into its industrialisation phase. We chose TowerJazz due to its vast expertise in the field of process development, its high quality and extensive production capabilities, well serving our long-term production roadmap", said Giorgio Anania, Aledia's CEO. "We are looking forward to proceed toward successful collaboration".

Aledia's 3D LED novel technology is designed for high brightness (x1000 of today's average screen), high resolution, low power, and cost effective displays for laptops, tablets, mobile phones, augmented / virtual reality (AR/VR), and smart watches among others.
"We are very proud to have partnered with Aledia's team of experts to bring their innovative technology into production phase. This technology provides significant differentiators addressing all the main feature requirements of the uLED displays market and holds profound potential growth for both companies", said Dani Ashkenazi, VP and general manager of TOPS. "Bringing Aledia's solutions into volume production is a major step in establishing its role as a leading provider of next-generation display panel technology and we have great confidence in their success".
Aledia's nanowire-LED display technology is financed by Intel Capital among others.