iBeam Materials to Present its Vision of Future Displays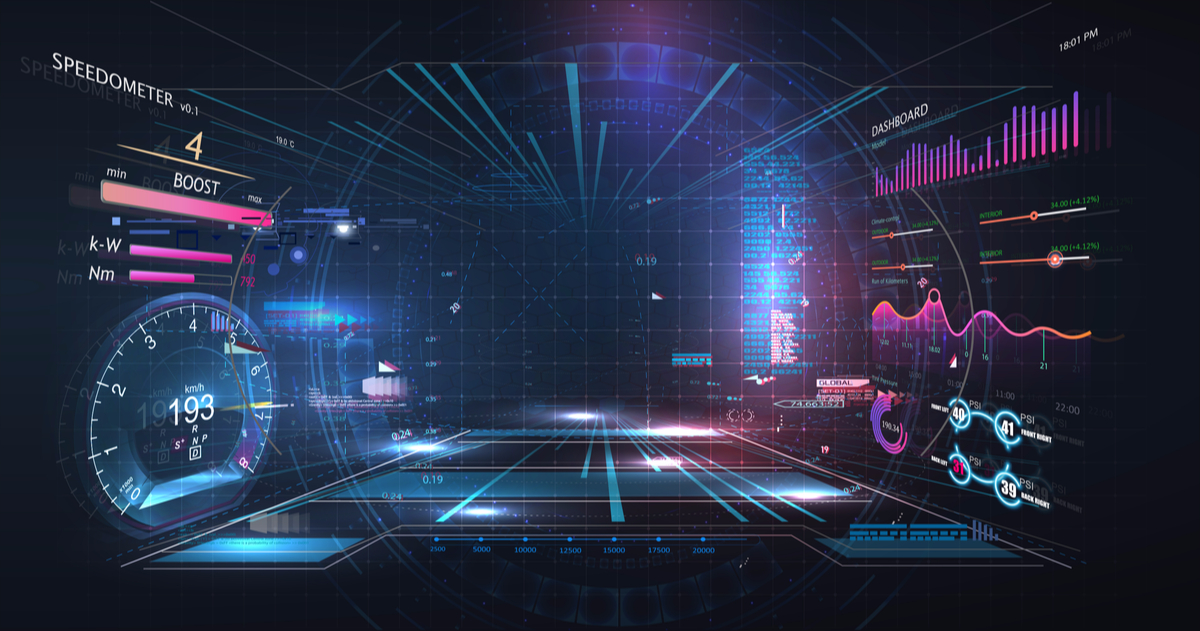 Two online conference talks will discuss the advent of paper-thin, ultra-flexible microLED displays using iBeam's GaNoX technology

iBeam Materials, a spin-out from the US Los Alamos National Laboratory and the University of New Mexico, will be presenting its GaNoX technology (including GaN-on-metal and GaN-on-Glass) updates at two key industry conferences in the coming weeks. These conferences will be held entirely online and our presentations will be readily accessible by viewers unable to travel.
These talks will discuss the advent of paper-thin, ultra-flexible microLED displays using iBeam's GaNoX technology that will eliminate the traditional restrictions for the form factor of displays, redefining what devices look like and opening up new classes of mobile, wearable, lighting and instrumentation products. With a tough but thin form factor and a high level of flexibility, large-area microLED displays made with iBeam technology can curve, bend and conform to various shapes, radically departing from traditional planar forms. In addition, microLEDs in general offer extremely high brightness and much greater power savings compared to traditional LCD and OLED displays.

The first talk will be presented July 29 at the Trendforce MicroLED Forum and will highlight the advantages of designing displays using monolithic integration of larger size microLEDs enabled by low-cost, large-area epitaxy, using GaNoX. Instead of typical cost drivers that lead to the choice of ever-smaller sub-10 micron LED sizes that compromise efficiency and brightness, the LED size can now be chosen to maximise performance for a given pixel pitch without affecting cost. Furthermore, the large-area capabilities of GaNoX will obviate the need for costly mass transfer manufacturing techniques still under development for mobile devices larger than a few centimetres.

The second talk will be given August 3 at the Business Conference of SID Display Week and will highlight the product functionality and manufacturability possible with flexible, robust, large area substrates. By integrating larger-size microLEDs with active-matrix GaN transistors instead of TFTs, we will be able to deliver on the promise of high brightness and high efficiency in a flexible, robust all-GaN microLED display product. The monolithic process for integrated large-area microLED displays brings the industry closer to practical mass production and breakthrough applications. For this iBeam intends to scale up its process to 50-cm sizes next year. By working with industry partners iBeam expects to see the technology available for large-scale manufacturing by 2022.