Laser Components announces Narrow Linewidth Single Frequency Laser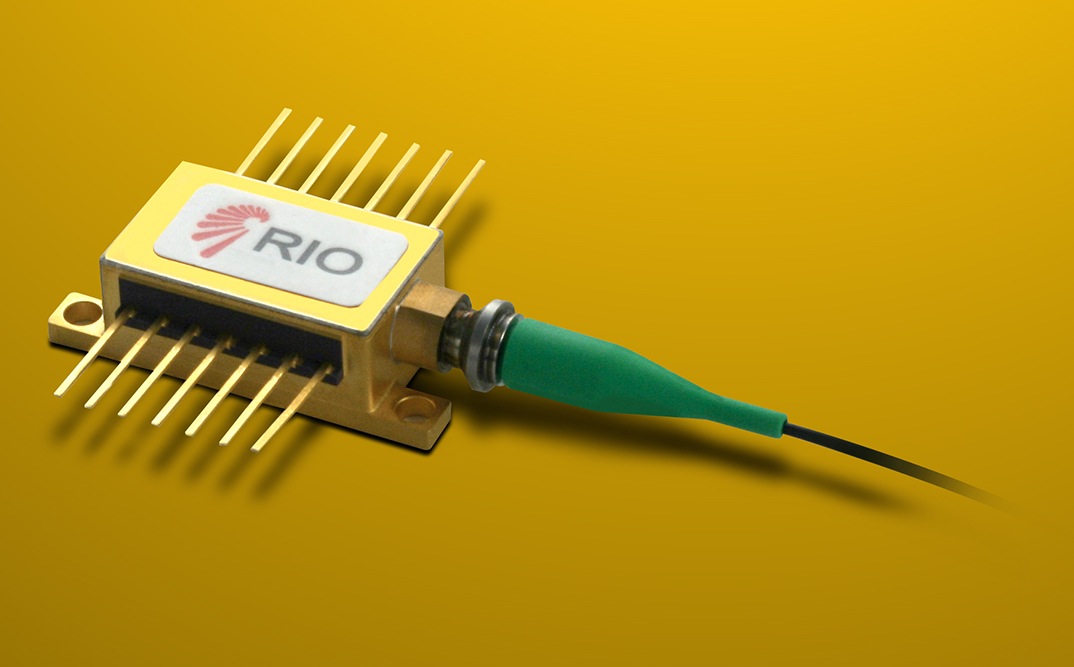 1550nm or 1064nm laser offers line-width down to less than 1kHz, ultra-low noise, unmatched wavelength stability, and telecom grade lifetime reliability

Laser Components is offering a high-performance narrow linewidth single frequency laser at either 1550nm or 1064nm. This laser source can be supplied as a butterfly package (PLANEX) which consists of a gain chip and a planar lightwave circuit (PLC) that includes a Bragg grating, or as an OEM version (ORION).

The ORION package is designed with the customer's needs in mind: a highly integrated, small form factor and self-contained module. This optical solution is positioned for reducing the development cycle time and allows for simple integration into advanced fibre optic sensing systems. External monitoring and control can be achieved via SPI, RS-232 or RS-485 standard interfaces.
This laser has key features such as narrow linewidth down to < 1kHz, ultra-low noise, unmatched wavelength stability, small size, low power dissipation, telecom grade lifetime reliability, and at an affordable price. The optical power goes up to 20mW with SMF or PMF pigtail options.
These features ideally position this laser for multiple applications where absolute accuracy, lifetime reliability over demanding field conditions, and high resolution are vital, such as remote sensing, distributed temperature, strain, or acoustic fibre optic monitoring, high resolution spectroscopy, LiDAR and other precision metrology applications.