Lumileds boosts LEDs for streetlights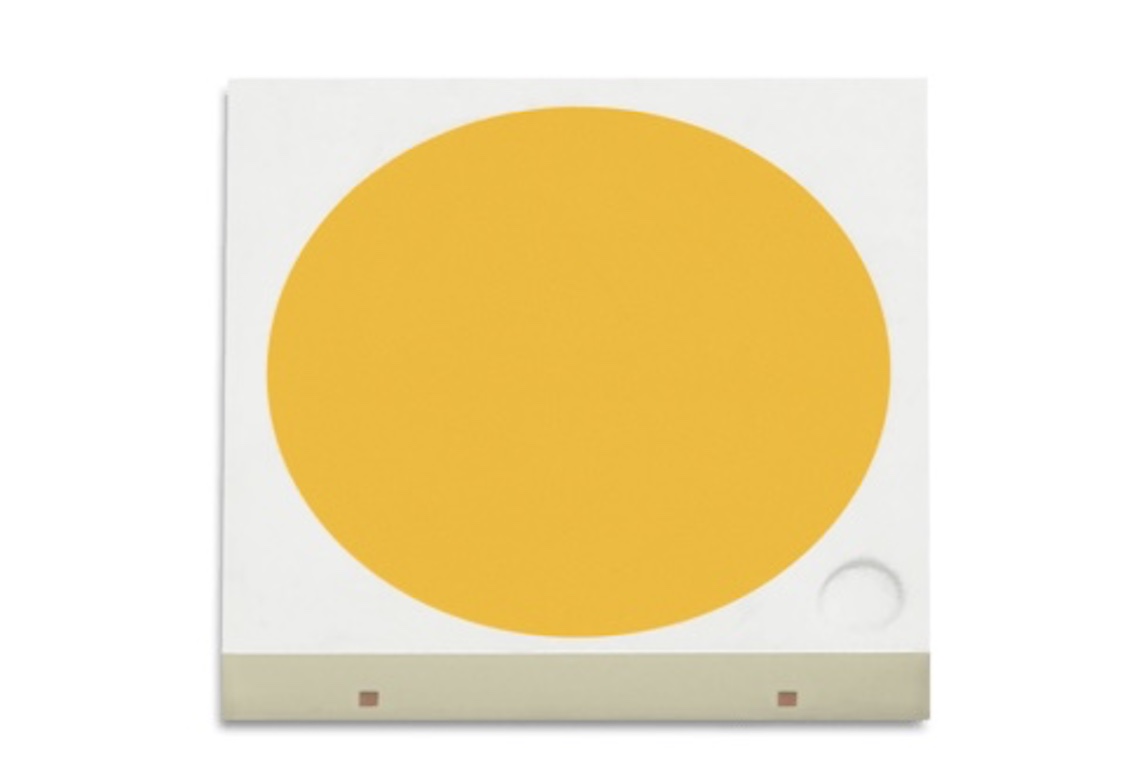 Luxeon 5050 LED performance is now 675 lm with 172 lm/W in full bin shipments
Streetlights and high-bay fixtures require high flux and efficacy to meet the ever increasing demands for system efficiency and energy cost reduction. Lumileds has now upgraded the flux and efficacy of its Luxeon 5050 LEDs for these applications. Typical performance is now 675 lm with 172 lm/W in full bin shipments and higher performance is available.
"Luxeon 5050 LEDs are already installed in millions of fixtures worldwide and this performance enhancement extends the energy efficiency and long life benefits that cities and business require," said Mei Yi, product marketing manager at Lumileds. "Our manufacturing capabilities allow us to offer even higher typical performance – 684 lumens with our two lowest Vf bins – for customers that require extraordinary light output."

Colour stability and consistency too are critical factors in most outdoor and sports arena types of applications and Luxeon 5050 LEDs are hot-colour tested to ensure the LEDs fall within the specified color bins at typical application conditions of 85degC. Luxeon 5050 with the round LES is offered in colour temperatures from 2200K to 6500K at 70, 80 and 90CRI, and with 6V or 24V options. It is an ideal drop-in replacement for emitters with industry standard 5.0 x 5.0 footprint.