Osram Selects Veeco MOCVD System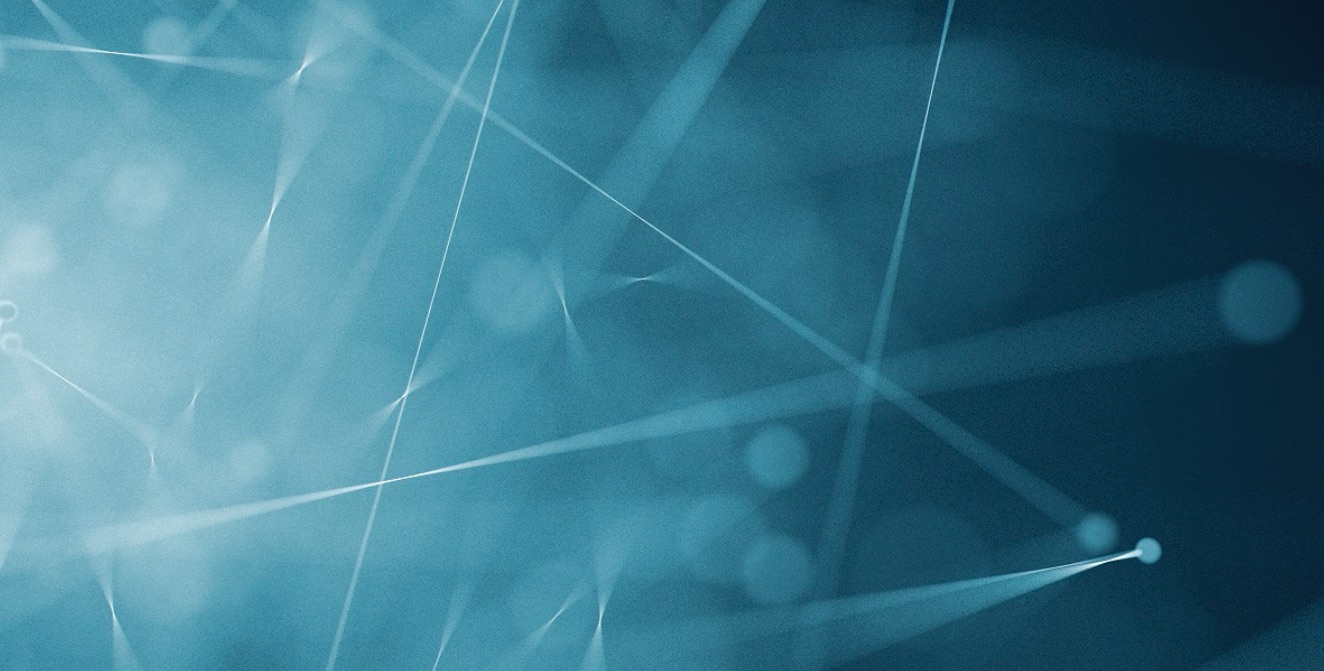 Lumina system qualified for production of high-end LEDs and to drive the next generation of advanced photonic devices

Veeco Instruments has announced that Osram Opto Semiconductors has qualified Veeco's Lumina MOCVD System for production of high-end LEDs and to drive the next generation of advanced photonic devices.

"Being at the forefront of next generation advanced photonic technologies that require innovation and redefine the limits of the technology is at the core of Osram," stated Lothar Mergili, COO of Osram Opto Semiconductors.

"The Lumina system has proven to set new standards in terms of productivity that will meet and exceed market requirements. Veeco's best-in-class MOCVD technology has been, and will continue to be, an enabling technology for us."
"We are pleased to have the Lumina system qualified by Osram, a pioneer and cutting-edge technology company with a diversified and world-class product portfolio," said Scott Kroeger, Veeco's chief marketing officer. "The new Lumina system is built on over 20 years of high volume MOCVD expertise and carries on the proven performance of our core TurboDisc technology. To enable the next generation of devices, leading edge companies like Osram depend on superior film quality, exceptional uniformity and repeatability with unmatched cost of ownership, and Lumina delivers."

At the heart of the Lumina system is Veeco's MOCVD TurboDisc technology which is designer for high uniformity and minimum defects. The system is capable of depositing high quality AsP epitaxial layers on wafers up to eight inches in diameter.
The Lumina system allows users to customise their systems for maximum value in delivering IRED, LED, Edge-Emitting Lasers and VCSELs in high volume production.