IQE develops path for VCSEL growth on silicon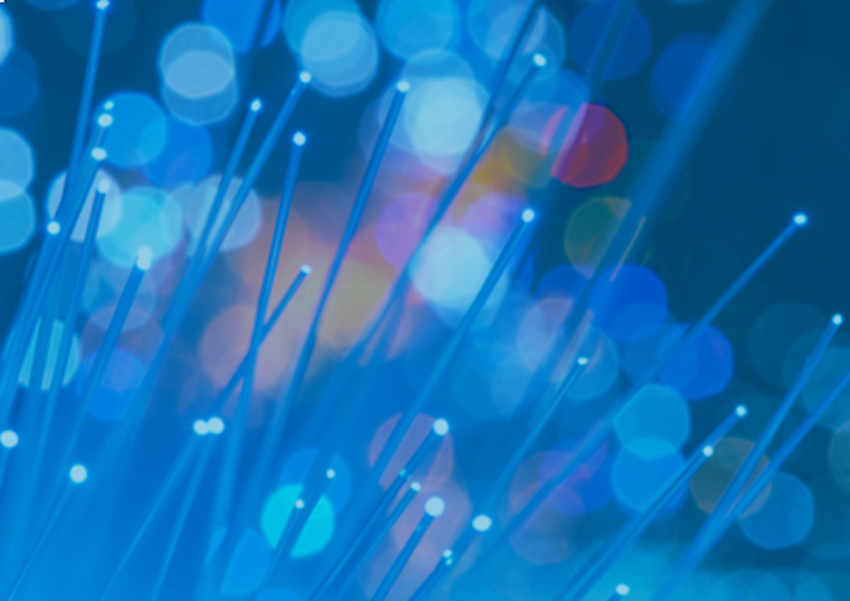 Germanium-based IQGeVCSEL 150 technology provides step to 200 mm and 300 mm VCSEL growth on silicon substrates
Wafer products firm IQE has announced the successful development of its IQGeVCSEL 150 technology for 6 inch VCSELs on Germanium, a critical step in the pathway to 200 mm and 300 mm VCSEL technology.

VCSELs are a key component in telecom and 3D sensing systems. Applications include high speed data centre infrastructure; facial recognition, proximity sensing and LiDAR time-of-flight sensors on mobile handsets; in-cabin and environmental sensing for autonomous drive vehicles; and 3D image recognition. As demand for VCSELs grows and technical requirements become more stringent, there is the need to scale to larger wafer diameters and demonstrate a path for integration with leading edge CMOS technology.
IQGeVCSEL 150 is a key development milestone in addressing this. Germanium substrates are readily available in diameters up to 200 mm and provide a clear route for VCSEL growth on Si substrates (through the use of IQE's world-leading Ge on silicon templates) up to 300 mm.
Using this unique, patent pending technology, IQE has demonstrated device performance parity between identical VCSEL structures grown on Ge and conventional GaAs. While the conventional growth of VCSELs on 200 mm GaAs substrates is currently virtually impossible, the use of Ge removes this limitation. This is because Ge substrates allow for optimal strain management, resulting in a VCSEL wafer that is ~10x flatter compared to VCSEL on GaAs.
This not only simplifies the subsequent wafer fabrication process but results in a wafer that is up to ~3x more uniform. The improved wafer flatness provides additional design flexibility for thicker device architectures required to access longer wavelength VCSELs. Finally, the Ge substrates are available with zero defect density, resulting in higher quality VCSEL epi material compared with GaAs.
Rodney Pelzel, CTO of IQE, commented: "I am delighted to announce the successful development of IQGeVCSEL 150 technology. Demonstrating device parity with GaAs but with a more uniform VCSEL wafer and improved flatness is a highly significant milestone, and we have begun sampling with partners and customers. In addition, this provides clear line of sight to growth on larger diameter wafers as well as VCSEL growth on silicon at 200 mm and 300 mm wafer sizes."