Konka chooses Samco for MicroLED production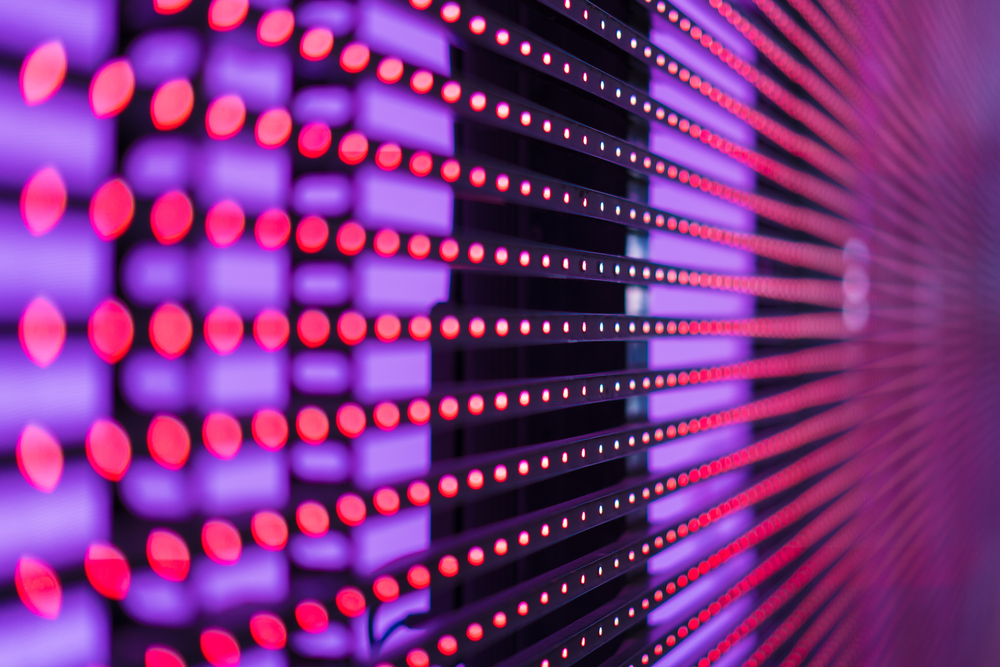 Chinese digital home entertainment firm chooses Samco ICP etching systems and PECVD systems for microLED fabrication

Samco, a manufacturer of plasma processing equipment for compound semiconductors, has announced that the Konka Group, a Chinese maker of digital home entertainment products, has installed multiple Samco systems for the production of MicroLEDs.
Samco focuses onInductively Coupled Plasma (ICP) etching and Plasma Enhanced Chemical Vapour Deposition (PECVD) systems for this field, especially for LEDs in Taiwan. Samco has a nearly 60 percent share in the Taiwanese LED processing market and gained rich experience, knowledge, and capability in LED fabrications from its operations there.
Micro Crystal Transfer Group, a British business enterprise with an experiencedl technical team in the field of LED and semiconductor, has selected Samco's ICP etching systems and PECVD system for Konka's MicroLED fabrication.
"Our goal is to provide customers with the most enabling etching and deposition solutions," says Tsukasa Kawabe, president and COO of Samco. "We are pleased that Konka and Micro Crystal Transfer Group selected our reliable systems for MicroLED production. Samco will keep supporting Konka and Micro Crystal Transfer Group in their research and development of their newly developed MicroLEDs production line."