UMS announces X-band phase-shifter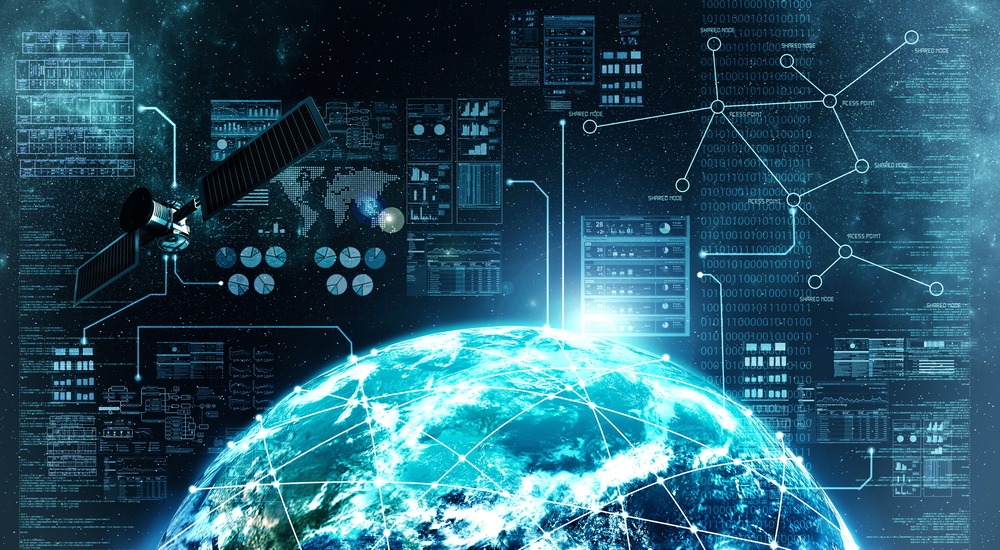 7 to 9GHz 6- bit digital X-Band phase shifter exhibits high phase accuracy
UMS, a European developer of RF and mm-wave GaAs and GaN products, has released a 6- bit digital X-Band phase shifter, the 7-9GHz CHP4010-99F.
The new circuit exhibits a high phase accuracy with a RMS phase error of 1.5°, a phase shift range of 0-360° and a phase shifter step of 5.625°. The CHP4010-99F also features a P1dB of 26dBm, 9dB insertion loss associated with input and output return losses better than 10dB under all states.
The CHP4010-99F is designed for use in space communication systems and a wide range of microwave applications. The circuit is manufactured on UMS proprietary space evaluated GaAs pHEMT process, 0.25μm gate length. This product is offered in bare die.