IQE founder Drew Nelson to step aside as CEO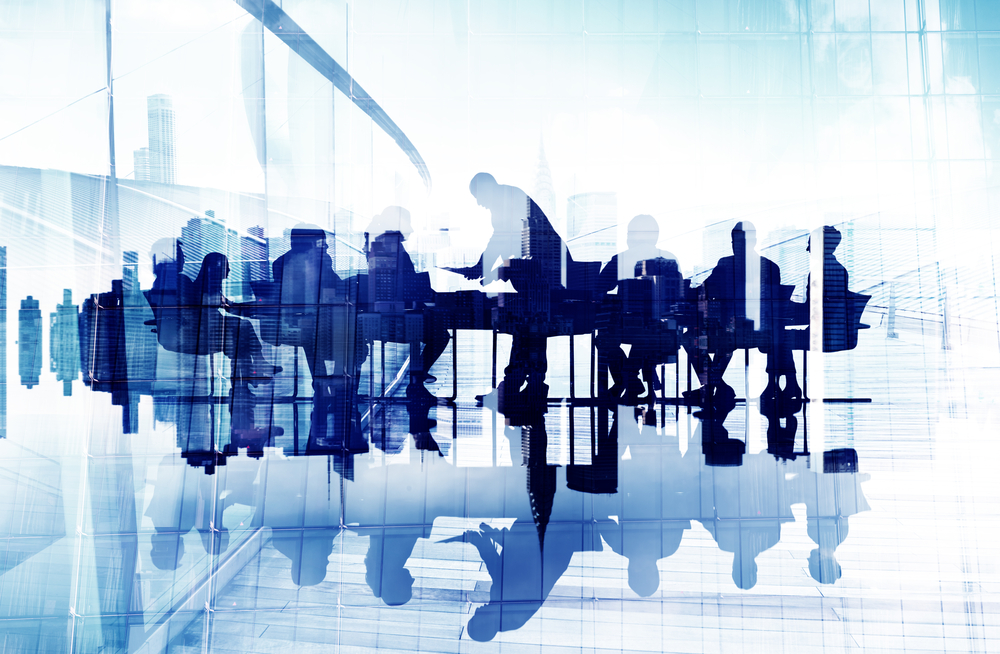 New CEO to lead IQE as it positions itself to capitalise on its strong market position and growth opportunities presented by 5G and the Internet of Things

IQE, a UK-based supplier of advanced wafer products, has announced that Drew Nelson, founder and CEO, plans to step aside from his current role once a successor has been found.

This change will enable a new CEO to lead IQE during its next phase, as it positions itself to capitalise on both its strong market position and the growth opportunities presented by the advent of 5G and the Internet of Things.
Nelson will remain as CEO until the right individual is appointed. Following any necessary handover period, he will become a board member with the title of president. As such, he will act in an advisory and ambassadorial role for the business, which he co-founded in 1988.
Under his successful stewardship, IQE has become a global company at the forefront of the UK's high-tech manufacturing sector, with 650 staff and a footprint spanning Europe, the USA and Asia.
Nelson has also been the driving force behind the establishment of the world's first Compound Semiconductor Cluster, located in South Wales (CS Connected) and he plans to devote more of his time to the further development of the CS Cluster.
On 5 November 2020 Carol Chesney, FCA, was appointed as the senior independent director. Chesney joined IQE's Board in May 2019 and is the chair of the audit and risk committee.
Drew Nelson, CEO, said: "I have been extremely proud and privileged to serve IQE and its shareholders as CEO for the last 30 years. This now feels like the appropriate time to look for a new CEO to take over the leadership of the business and oversee the next exciting growth phase.
I look forward to remaining on the Board and working with the executive team as it leads IQE into an exciting future."
Phil Smith, chairman of IQE, said: "I want to thank Drew for his ongoing passion, commitment and contribution to IQE. Continuing as a board member once the new CEO is in place, he will be able to provide IQE with his expertise and industry knowledge and will remain with the company as a powerful ambassador and advisor. We look forward to working with him in this new capacity."