Macom appoints New Director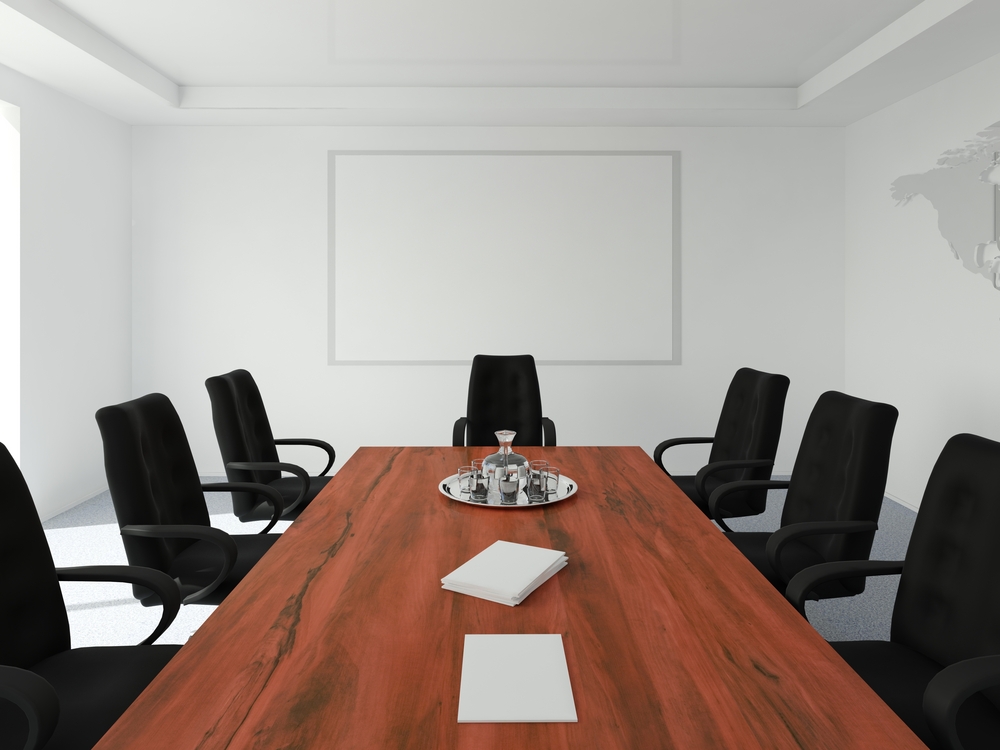 John Ritchie brings 25 years of experience from the networking equipment and technology industry to the board
Macom Technology has announced the appointment of John Ritchie as an independent director. Ritchie brings 25 years of experience and leadership in the networking equipment and technology industry to Macom's board of directors.

"I am pleased to welcome John to our board of directors," said John Ocampo, Macom's chairman of the board. "John has a distinguished career and a proven business track record in hardware and software technology, at both the executive management and board level. John's financial and business acumen are exemplary, and the entire Macom board and I look forward to his future contributions."
Ritchie is currently the CFO of A Cloud Guru. He previously served as the SVP, CFO of Aerohive Networks, and as its COO. Ritchie also previously served as the CFO of Telerik AD. Prior to that, Ritchie held several executive positions, including as CFO of Ubiquiti Networks. Ritchie also served as a member of the board of directors of Acacia Communications until its acquisition by Cisco Systems in March 2021.