Nuburu gets key Patent For laser Welding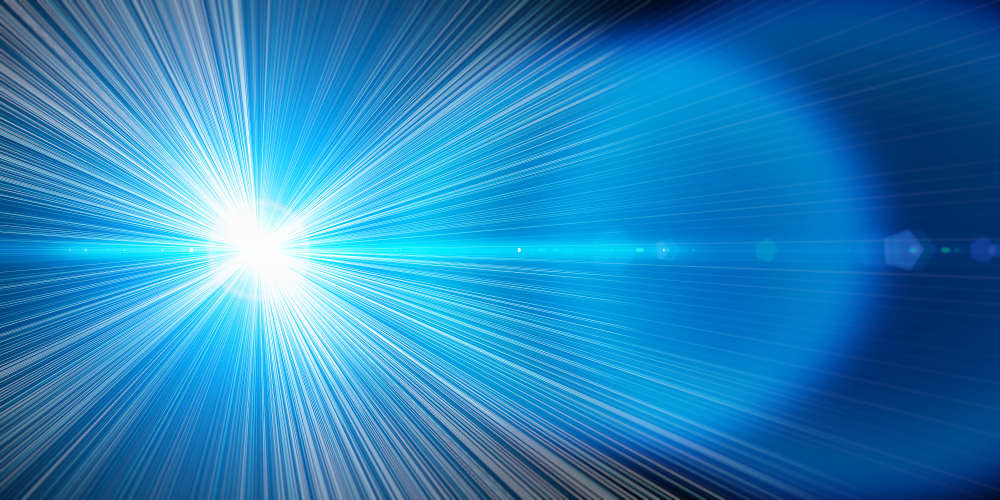 New US patent encompasses all potential applications of welding copper and its alloys using blue laser light
Nuburu, a maker of high power blue laser technology, has been awarded US Patent No. 10,940,562 by the US Patent Office, for blue laser applications of welding copper material and its alloys.

This new patent joins Nuburu's strong IP portfolio that grew substantially in January 2021 with the addition of seven patents across 3D printing and material processing. Nuburu's foundational patent, '3D printing Devices and Methods' PCT/US14/35928, was awarded in 16 countries with several other applications and continuations pending around the world, including with the US patent office (2016/0067780).

"This new patent covers all forms of 3D printing, welding, and methods of opening up the keyhole using blue laser light," said Mark Zediker, founder and chairman of Nuburu. "It is a core addition to the broad list of 34 patents Nuburu has already been awarded. Our IP portfolio widely covers blue laser technology, multimode and single mode as well as broad applications within 3D printing and material processing, and we have an additional 79 pending patent applications, signalling the possibility for even further expansion of our portfolio."

Nuburu's blue lasers provide unprecedented speed and quality control for metal processing operations, such as welding and additive manufacturing, particularly in growing industries like e-mobility and automotive. In these industrial applications, copper materials, stainless steel, and aluminum are increasingly critical, and existing market technologies do not have the flexibility, speed or power to produce high-quality results. Nuburu's industrial blue lasers leverage a fundamental physical advantage to produce defect-free welds up to ten times faster than the traditional approaches — all with the flexibility inherent to laser processing.

"Nuburu's growing IP portfolio provides strong protection for our technical superiority," said Guy Gilliland, CEO of Nuburu. "We've taken great strides in just a few months to expand the reach of our capabilities and increase our intellectual property portfolio, further securing our market potential and ability to serve customers across industries.