Navitas to go public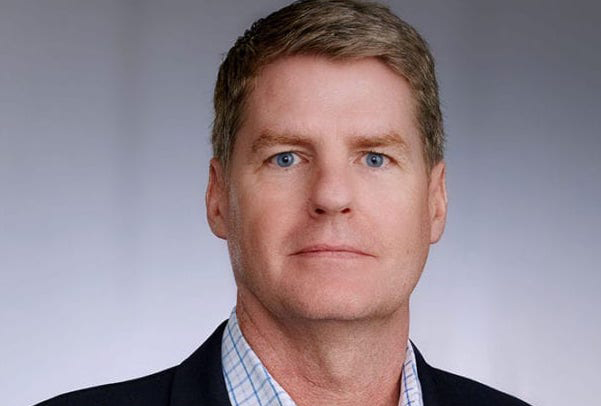 Deal raises approximately $400M of capital
GaN power chip company Navitas Semiconductor has entered into a definitive agreement to combine with Live Oak Acquisition Corp. II, a publicly-traded special-purpose acquisition company.

The transaction, which values the combined entity at a pro forma equity value of $1.4 billion, will result in Navitas becoming a publicly-traded company on a national exchange under a new ticker symbol.
Driven by increasing demand for connectivity, electrification away from fossil fuels, and efficient sustainable energy sources, Navitas predicts GaN ICs can address markets estimated to grow to over $13 billion in 2026. Markets include mobile, consumer, enterprise (data centre, 5G), renewables (solar, energy storage) and EV / eMobility.
Navitas GaNFast power ICs integrate GaN power and drive plus protection and control to deliver simple, small, fast and efficient performance. Navitas is in mass production and ramping shipments to many major OEM's and aftermarket suppliers, including Dell, Lenovo, LG, Xiaomi, OPPO, Amazon, Belkin and dozens of others. Over 18 million GaNFast power ICs have shipped, with zero reported field failures.
Navitas has a proprietary process design kit (PDK) and over 120 patents granted or pending. Navitas estimates that GaN can impact up to 2.6 Gtons of CO2 reduction annually by 2050.

Gene Sheridan (pictured above), co-founder and CEO of Navitas commented: "Navitas was formed with the vision to revolutionise the world of power electronics while addressing significant sustainability challenges for our planet. Not only has Navitas' world-class team invented and patented revolutionary new technology, but we have also overcome all the key hurdles associated with successfully bringing it to market. We are proud to enter the public capital markets with strong operating momentum and investor partners who share our enthusiasm for our long-term mission."

"We are excited to partner with Navitas," said Rick Hendrix, CEO of Live Oak, "This is the most compelling opportunity we have seen in the semiconductor industry, and we are delighted that Navitas' solutions contribute meaningfully to reduced carbon emissions through more efficient power delivery.

"The capital raised through this transaction will allow Navitas to accelerate that vision as they expand from mobile and consumer markets into even more power-intensive applications like data centers, solar energy and electric vehicles – all while delivering a significant CO2 reduction as part of their Net Zero initiative."
Navitas was originally funded by the company's management team, along with venture capitalists. Capricorn Investment Group, Atlantic Bridge and seed investor Malibu IQ, along with all current investors are rolling 100 percent of their equity in this transaction. Malibu IQ founder David Moxam noted, "With a doubling of electrical energy demand driving the global energy transition, Navitas' GaN Power ICs are already having a powerful, positive energy efficiency impact, benefiting all of us globally."

Transaction Overview
The transaction is anticipated to deliver up to $398 million of gross proceeds to the combined company, assuming minimal redemptions by Live Oak II's public stockholders. This includes an oversubscribed and upsized $145 million private placement of Class A common stock in Live Oak II at $10.00 per share (the "PIPE"), from a diversified group of top-tier institutional investors.
Proceeds of the transaction will be used to fund Navitas' future growth initiatives. Existing Navitas shareholders will roll 100 percent of their equity into the combined company, demonstrating their conviction of Navitas' continued growth trajectory. The transaction, which has been unanimously approved by the boards of Live Oak II and Navitas, is expected to close in the third quarter of 2021, subject to approval by Navitas' shareholders, which has been secured through support agreements, Live Oak II's shareholders and other customary closing conditions, including any applicable regulatory approvals.