FBH invests in high-performance ion implantation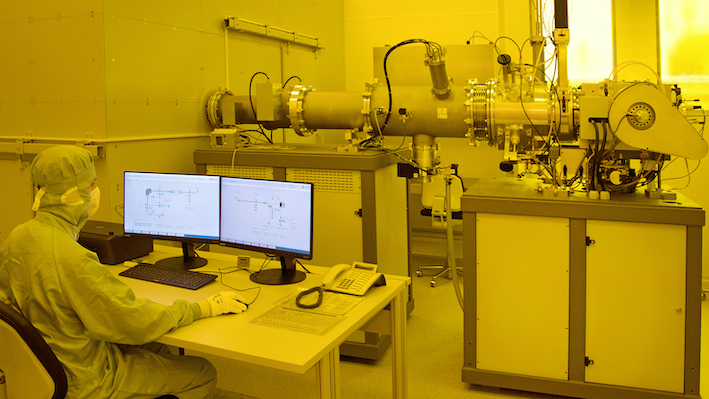 New tool allows for development of innovative planar integration processes in materials like GaN, AlN, and gallium oxide

Berlin-based Ferdinand-Braun-Institut (FBH) has put a sophisticated ion implanter system from High Voltage Engineering Europa B.V. into operation.
The versatile tool will be used for developing innovative semiconductor devices, extending the technological capabilities of FBH for in-house research and customer processes. Among other things, the system enables doping implantations of wide-bandgap semiconductors.
The novel ion implanter offers high implantation currents of up to 2 mA and covers acceleration voltages from 5 keV to 500 keV. According to FBH, this allows materials to be systematically modified even at high implantation doses within industry-compatible process times. A sputtering source can also be used to implant materials with very high melting points, such as the special metals tungsten, molybdenum, tantalum, and niobium.
This opens up further technological possibilities. In addition to a gas source, the system is equipped with two furnaces to implant low melting metals. The new implanter offers another special feature: with a special sample holder, substrates can be heated up to 500degC. This enables activation of the dopants during implantation, for example in wide-gap semiconductors. The possibilities for selective isolation and doping make the new ion implanter an important technical foundation at FBH for the development of innovative planar integration processes in materials like GaN, AlN, and gallium oxide.

The procurement of the ion implanter and the required installation work in the cleanroom was funded by the Federal Ministry of Education and Research (BMBF) within the framework of Research Fab Microelectronics Germany (FMD) (funding reference 16FMD02).