EMU announces AI-assisted wafer inspector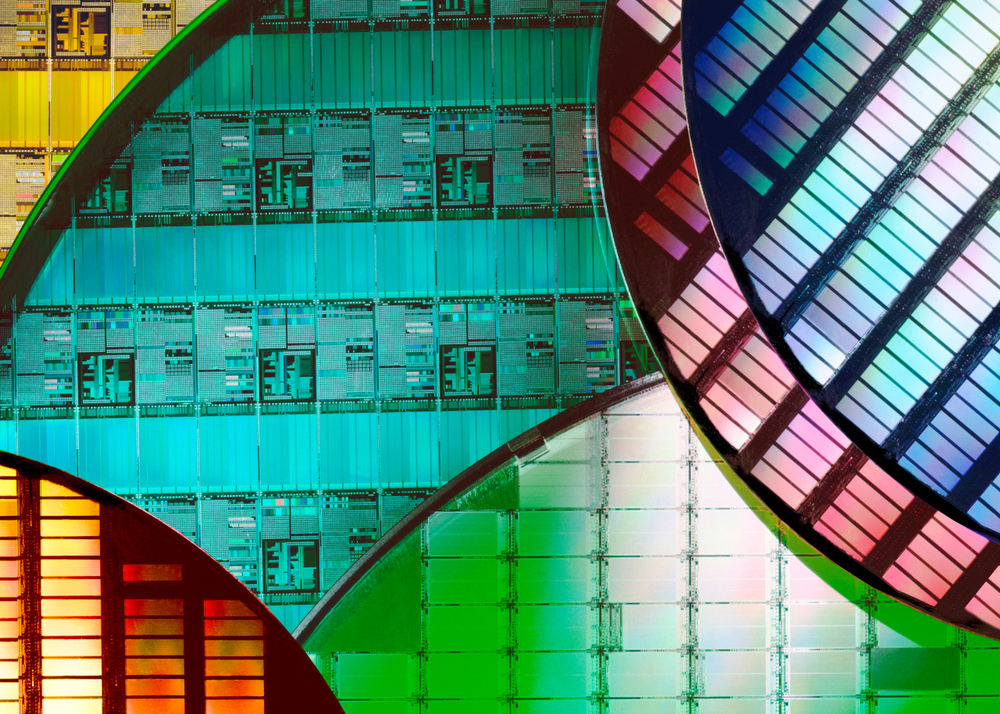 Platform integrates Cognex's InSight VIDI deep learning inspection platform to allow for fully automated macro wafer inspection with AI

EMU Technologies (Europe) Ltd, a manufacturer of 75mm to 200mm wafer handling products has released an AI Wafer Inspection Sorter.
The AI Wafer Inspection Sorter is based around the pre-existing wafer sorter platform manufactured by EMU and integrates Cognex Corporation's InSight VIDI deep learning inspection platform to allow for fully automated macro wafer inspection with AI.
Daniel Johnstone, MD of EMU, comments: "This product allows EMU to offer highly cost-effective macro wafer inspection using an extremely versatile AI feature. This product release in the first in a series of systems planned in 2021 and 2022, as we continue to exploit AI beyond macro inspection, but maintaining a highly competitive price point for our customers in the global semiconductor market".
"The first systems have been installed in Europe in early 2021, and we look forward to expanding this product line with our customers going forwards".
EMU manufactures a range of wafer handling products for the 75mm – 200mm market, including Batch Aligners, Batch Transfers, Batch ID Readers, Wafer Sorters and Wafer Inspection Systems.