Veeco announces multi-system order for new ADS-800 SRD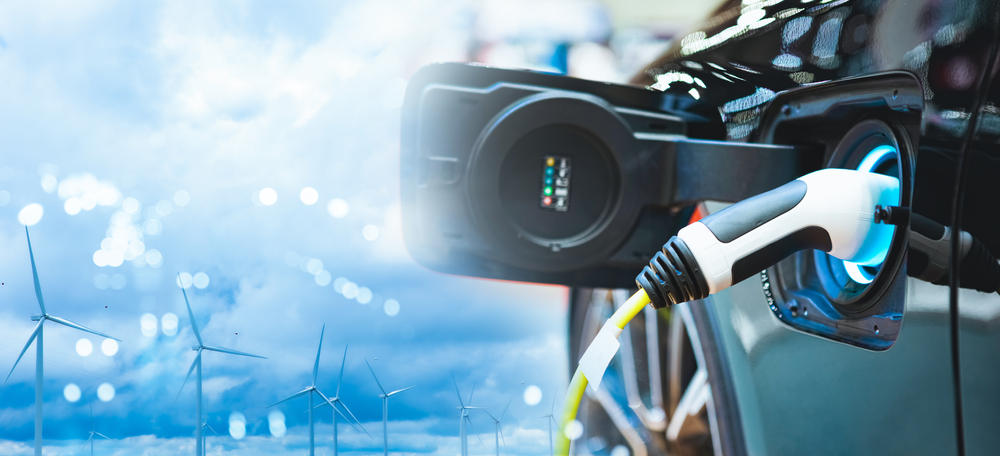 System combines wafer dicing and wet cleaning technologies into single platform for SiC-based power devices

Veeco has received a multi-system order for its new ADS-800 SRD (spin, rinse, and dry) system from a leading semiconductor supplier. The new system, fully qualified for production in July 2021, combines world-class wafer dicing and wet cleaning technologies into a small footprint platform suitable for SiC-based power electric devices.
The systems will be used to accelerate production of power electronics used in vehicles.
"We are very excited about the adoption of our new ADS-800 SRD platform and the manufacturing challenges it solves for this key customer," commented Adrian Devasahayam, SVO, product management.
"We were able to integrate our advanced dicing system and wet processing technologies to offer a truly unique solution that improves device performance, increases throughput and reduces cost of ownership. Our dicing capabilities and small footprint in particular enable a twenty-five percent cost of ownership benefit. We have received terrific feedback from this customer, and we are proud of the opportunity to solve difficult material challenges that will drive the future of electric vehicles."