Meister Abrasives to participate in SEMICON West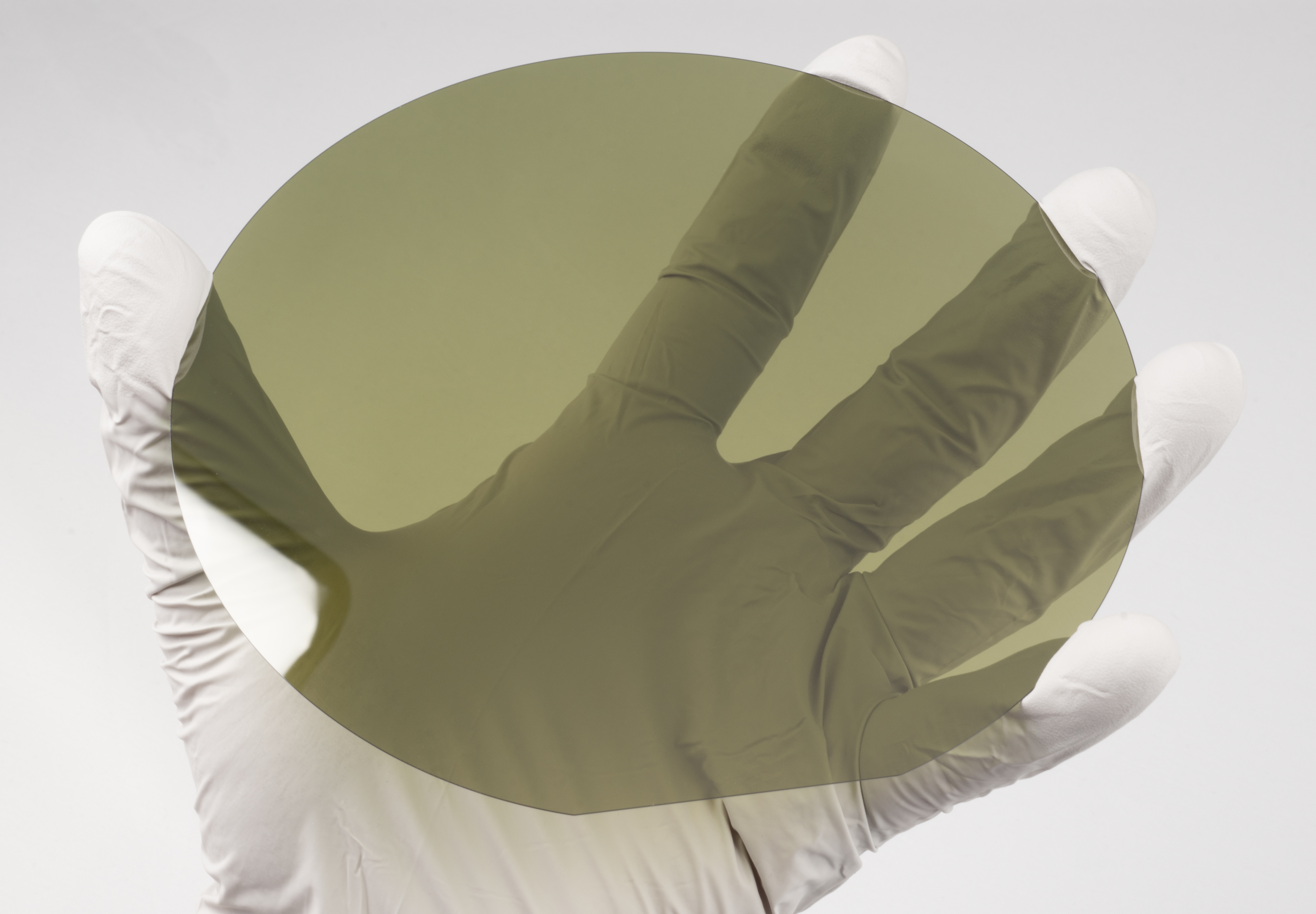 Company to present its latest innovations in the area of SiC at the Moscone Center in San Francisco (7 to 9 December)
Swiss company Meister Abrasives will take part in the flagship microelectronics annual conference in North America – SEMICON West. The 51st edition of the conference will take place in December 7-9, 2021 at the Moscone Center in San Francisco, California, USA in a hybrid format.
Meister Abrasives will present to the public some of its groundbreaking semiconductor solutions and reveal its latest technological innovation in the area of SiC – the Ultra-Fine 6 (UF6) grinding wheel. Hybrid and ceramic bond diamond grinding tools represent a quantum leap in quality and reliability in semiconductor processing.
Meister Abrasives' diamond grinding tools target fine grinding of wafers and wafer dicing. With best-in-class total thickness variation (TTV) values, surface qualities in the one-digit Angstrom range are achieved. The specially developed grinding tools of Meister Abrasives are used for processing materials such as Si, SiC, sapphire, GaN, InP, GaAS, LnNb, LnTa and extreme hard ceramics.