Gallium Semi Appoints Michael Guyonnet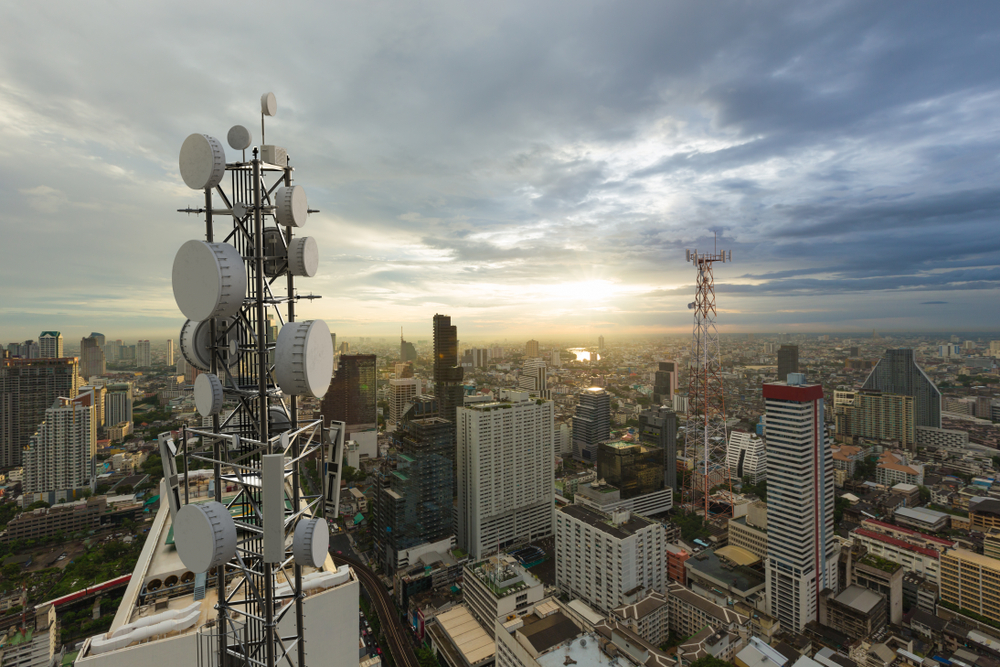 VP of Networks.will be based in Toulouse, France and oversee product teams across France, Netherlands and US

Gallium Semiconductor, a Singapore-based supplier of RF GaN semiconductor solutions for 5G mobile communications, has announced the appointment of Michael Guyonnet as VP of Networks.

Kin Tan, CEO of Gallium Semiconductor, said: "I am thrilled that Michael will be joining us as our VP of Networks. Michael brings a rare combination of technical and business expertise that will be critical in helping us deliver market leading products for our 5G customers. Michael is highly experienced in the semiconductor and network communications industry, and we look forward to his contributions to our growth."

Guyonnet joins Gallium Semi from Renesas Electronics. He previously served in technical and marketing leadership roles at Ampleon, Macom and NXP. He began his career as a design and modeling engineer at Freescale, and received his PhD and Master's degrees from Université de Limoges and a Bachelor's degree from Université d'Orléans. Guyonnet will be based in Toulouse, France and oversee product teams across France, Netherlands and US.

Guyonnet said: "I am excited to join Gallium Semi. I look forward to working with Kin and the team in executing our technology and product strategy that addresses our customers' most challenging problems."