Trymax Moves to New Facility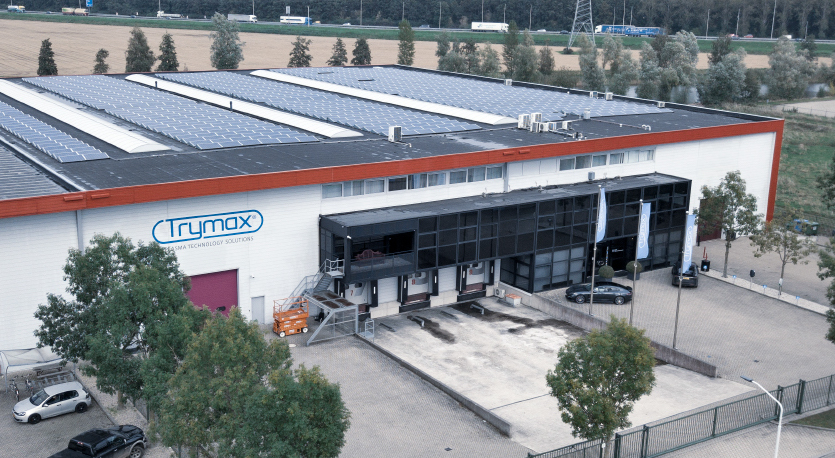 Green manufacturing facility doubles the area of manufacturing floor, demo laboratory and cleanroom

Netherlands-based Trymax Semiconductor Equipment, a maker of plasma solutions for semiconductor manufacturers, announces its move to a new green manufacturing facility in Nijmegen.

"We're very pleased to inform you that Trymax Semiconductor is growing rapidly and therefore we will be moving to a new location. The manufacturing floor, the demo laboratory and cleanroom will all be more than doubled in square metres," said Leo Meijer, CEO and co-founder of Trymax.
The move to the new location will take place during December 2021.