Riber announces Asian MBE order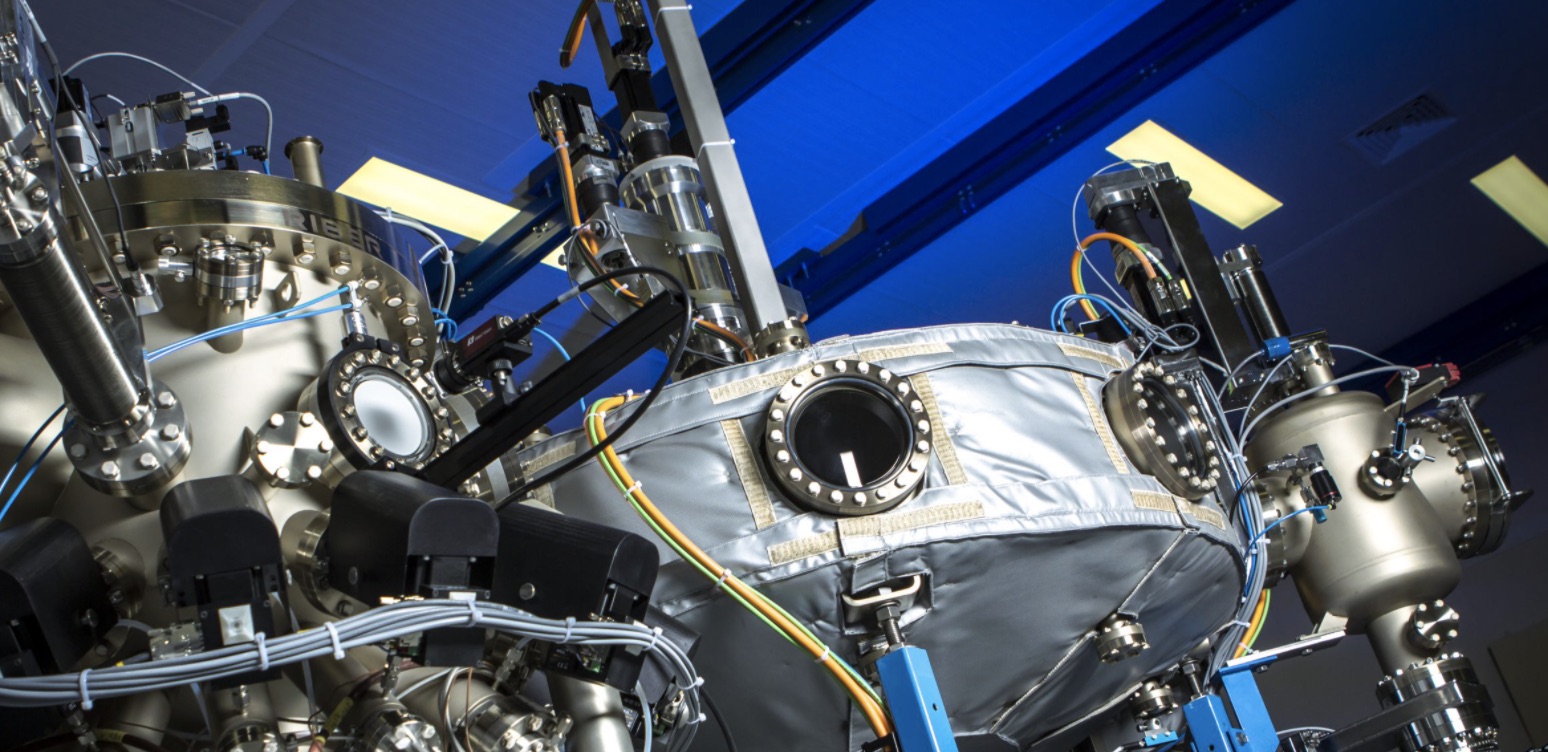 Optoelectronics company has ordered a Compact 21 MBE research system

MBE Firm Riber has announced an order for a research MBE system in Asia.

A recently established optoelectronics company in Asia has ordered a Compact 21 MBE system. The equipment will be applied to develop a class of electronic devices in a new application area for MBE with high potential market opportunities in multiple industrial sectors.

Riber's Compact 21 R&D product range designed for III-V, II-VI, nitride and oxide materials.

This order will be delivered in 2022.