DISCO announces IATF 16949 compliance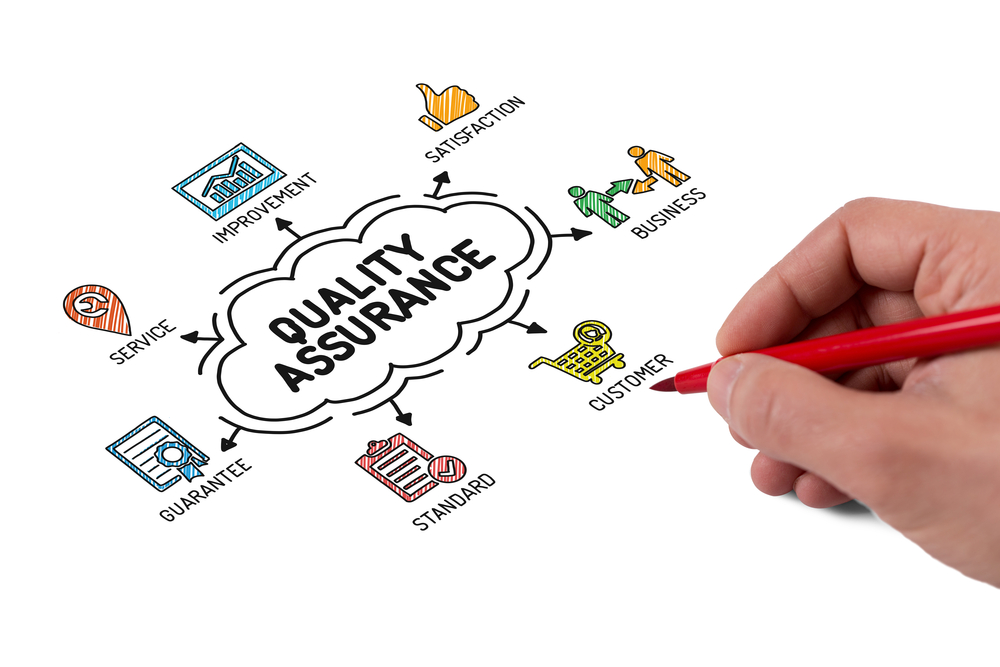 Letter of Compliance for automotive quality management system applies to all major precision processing tool products
DISCO, a Japanese semiconductor processing equipment manufacturer, has anounced that it has recieved a Letter of Compliance for the IATF 16949 automotive quality management system for all its major precision processing tool products manufactured in the Hiroshima Works Kure Plant and Kuwabata Plant.
The IATF 16949 is for manufacturers that provide parts and materials for automotive purposes. Companies outside the automotive industry, including DISCO, are able to acquire a Letter of Compliance by using a private certification system that is independently conducted by an examination organisation. As the examination scheme for private certification is the same as the scheme for IATF 16949, acquisition of a Letter of Compliance is proof that a quality management system that is equivalent to IATF 16949 is being implemented.

Due to the expansion and development of EV and self-driving technologies, the number of automotive semiconductors that are manufactured is increasing year by year. As the performance of automotive semiconductors and their materials could have an impact on the user's life, high reliability is required. Under these circumstances, demands for strict quality management have been increasing.

Moving forward, it is expected that the demand for higher levels of quality management will further increase not only for automotive semiconductors, but also for various advanced semiconductor device manufacturing processes. Therefore, DISCO believes that implementing a quality management system that is in compliance with IATF 16949 will lead to a stable supply of products that are higher in quality and have added value in the future.