Tower Semiconductor to hold photonics webinar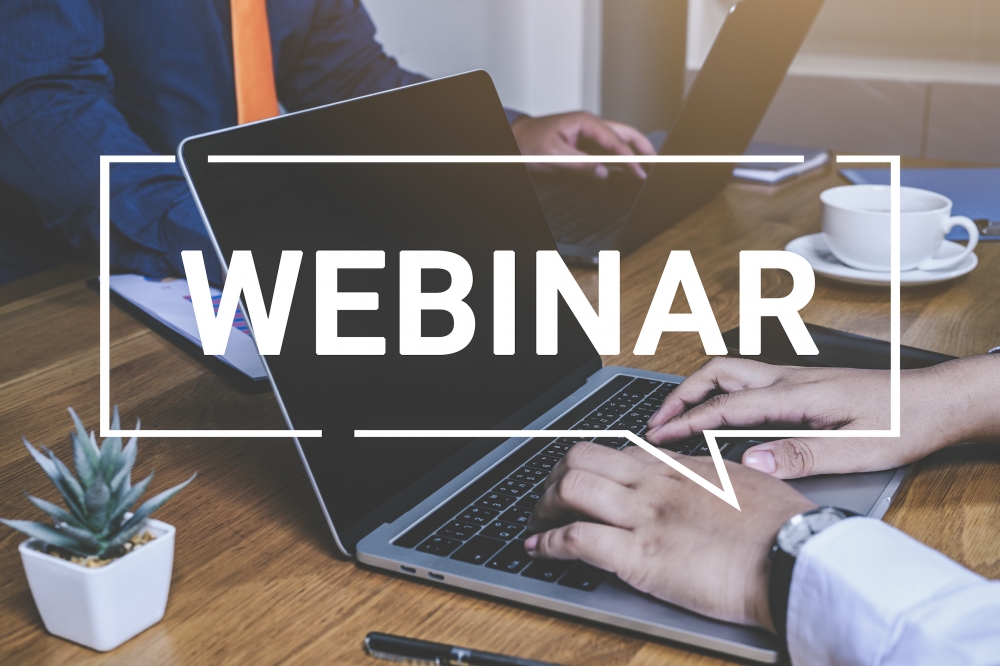 28th June event will show key process and PDK features of silicon photonics platform with integrated lasers
Tower Semiconductor will hold a webinar on the June 28, 2022 titled 'Develop and Verify Designs Using a Silicon Photonics Platform with Integrated Lasers.

The webinar will be hosted by technology and design enablement experts and will introduce key process and process design kit (PDK) features of Tower's PH18 process.

Attendees will see a demonstration of an end-to-end design flow using Synopsys products for photonic integrated circuit (PIC) design together with Tower's silicon photonics platform which includes OpenLight's groundbreaking technology with InP-based integrated lasers, amplifiers, modulators and photodetectors. The platform targets datacom, telecom, LiDAR, healthcare, HPC, AI, and optical computing applications.

As the optical transceiver market moves from 400Gb/s to 800Gb/s, many complex analogue components are required to assemble energy-efficient and cost-effective optical modules.

This webinar will examine an 800G-DR8 PIC design case study to show how to accurately develop PIC designs with a focus on co-simulating and synthesising an integrated laser.
The webinar showcases key process and PDK features of Tower's PH18 process along with OpenLight's silicon photonics platform with integrated lasers and Synopsys' unified electronic and photonic design solution comprising of Synopsys OptoCompiler, Synopsys OptSim, Synopsys PrimeSim and Synopsys IC Validator products.
The 800G-DR8 PIC example can be extrapolated to develop PICs for other applications that can benefit from silicon photonics.
More details have be found here.
CS International to return to Brussels – bigger and better than ever!

The leading global compound semiconductor conference and exhibition will once again bring together key players from across the value chain for two-days of strategic technical sessions, dynamic talks and unrivalled networking opportunities.

Join us face-to-face on 18-19 April 2023
View the agenda.
3 for the price of 1. Register your place and gain complementary access to TWO FURTHER industry leading conferences: PIC International and Power Electronics International.
Email info@csinternational.net or call +44 (0)24 7671 8970 for more details.