Trumpf announces New CFO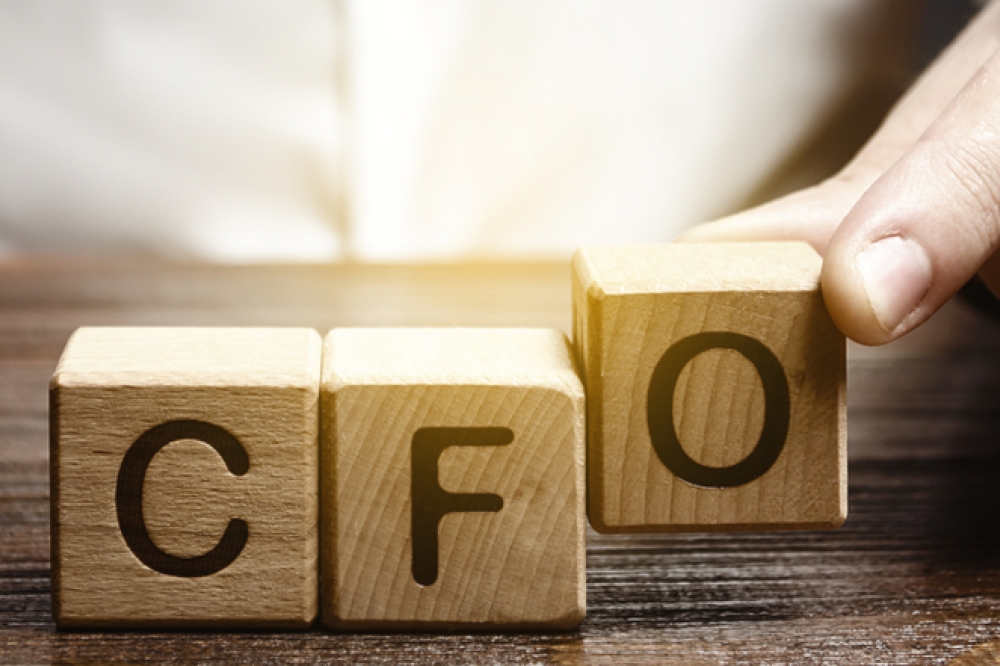 Bettina Steingruber appointed as CFO for Trumpf in North America

Laser company Trumpf Inc has appointed Bettina Steingruber to serve as chief financial officer, a position previously held by Lutz Labisch, who became Trumpf Inc. president and CEO on March 1, 2022.
Steingruber will be responsible for overseeing the finance and controlling, IT infrastructure and business systems, customer contracts and collections, customer financing, logistics and customs, and shared services departments for Trumpf subsidiaries in the United States, Mexico, and Canada. The high-tech company also promoted Burke Doar to executive vice president. Trumpf's North American headquarters are in Farmington, Connecticut, where it was founded as Trumpf America Inc. in 1969.

"We are excited to strengthen our leadership team with knowledgeable and tenured professionals like Steingruber and Doar," said Trumpf Inc. president and CEO Lutz Labisch. "Not only are they proven experts in finance, contracts, logistics, sales, marketing, and customer service, but they are also well-versed in the needs of the machine tool industry. Their deep understanding of Trumpf and our customers supports our company commitment to strategic innovation and customer-centric growth in North America."
Steingruber brings more than twenty-three years of experience in finance and controlling in the manufacturing industry to her new role as CFO of Trumpf Inc. She has worked for Trumpf for sixteen years, most recently as CFO, Bending at Trumpf Maschinen Austria GmbH & Co. KG in Pasching, Austria. Trumpf Maschinen Austria develops and produces standalone and automated bending machines and laser-hardened bending tools.
With demonstrated success as bending CFO, Steingruber was responsible for accounting, business information services, contracts and outbound logistics, and she oversaw the finances of the bending business at Trumpf Maschinen Austria GmbH & Co. KG in Pasching, Austria, Trumpf Werkzeugmaschinen Teningen GmbH in Germany and Trumpf Macchine Italia S.R.L. in Lonigo, Italy. Steingruber holds a Master of Social and Economic Sciences degree from Johannes Kepler University Linz in Austria.
Trumpf Inc. also announced that Burke Doar has been promoted to executive vice president. Doar has more than 20 years of tenure at the company. He joined Trumpf in 2002 as vice president of customer services, was promoted to vice president, sales and marketing in 2003, and named as senior vice president in 2014. Doar earned a bachelor's degree from Princeton University and a law degree from Albany Law School.