Nexperia engages US law firm to fight wafer fab decision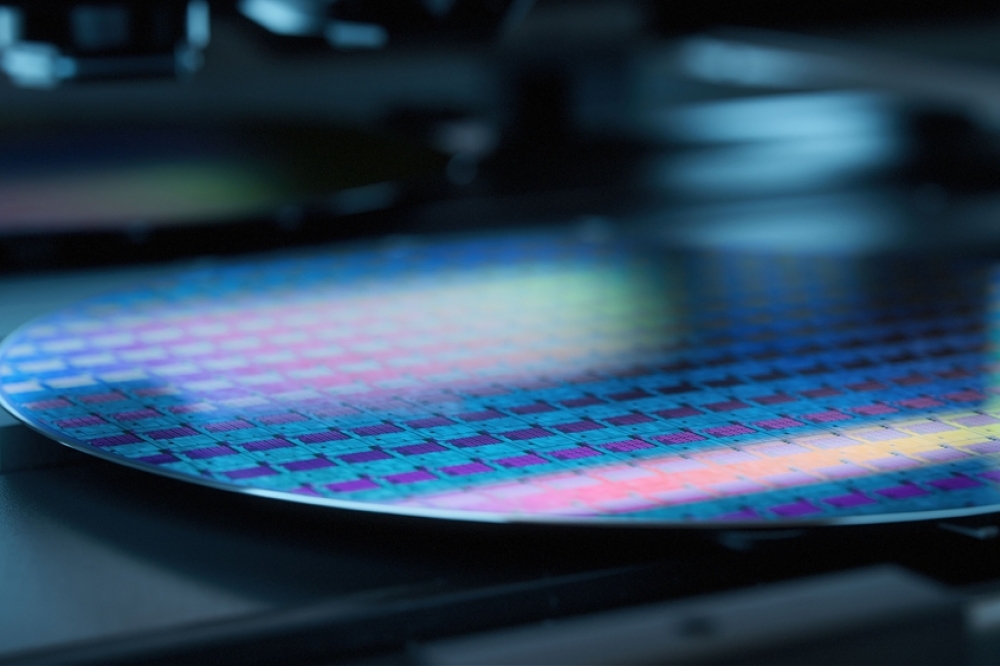 Akin Gump to fight UK government's block of Newport Wafer Fab purchase

Nexperia has engaged the US law firm Akin Gump to fight the UK government's decision that it should sell at least 86 percent of the Newport Wafer fab.
Nexperia, which is owned by the Chinese company Wingtech, was instructed in November 2022 to sell its majority stake due to national security risks.
The Secretary of State's order said the risks relate to technology and know-how that could result from a potential reintroduction of compound semiconductor activities at the Newport site, and the potential for those activities to undermine the UK's own capabilities.
In addition, the location of the site could facilitate access to technological expertise and know-how in the South Wales Compound Semiconductor Cluster, and the links between the site and the Cluster may prevent the Cluster being engaged in future projects relevant to national security.

The Welsh Government says its immediate priority is to safeguard the future of the hundreds of highly skilled jobs in Newport. A spokesperson said: "We remain fully committed to ensuring the continued development of our compound semiconductor cluster in south east Wales and the role it plays on a wider UK scale. In light of the UK Government's decision, UK Ministers now clearly view the compound semiconductor sector in Wales as a strategic national asset as well as being internationally recognised. We therefore call on the UK Government to invest in the sector to safeguard its future."