TriQuint Announces Second Quarter 2014 Results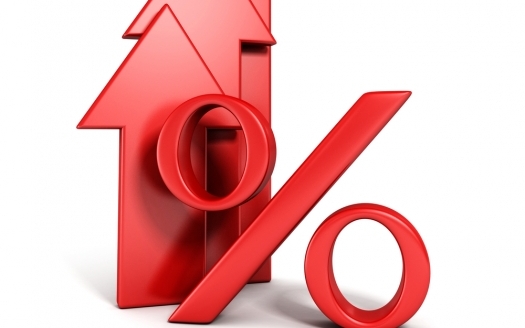 Revenue and earnings exceeded previous guidance and full year outlook remains strong
TriQuint Semiconductor, Inc has announced its financial results for the quarter ended June 28, 2014. Revenue for the second quarter of 2014 was $230.8 million, up 21 percent from the second quarter of 2013 and 30 percent sequentially. Cash and investments increased by $60.0 million this quarter to $223.5 million driven by operating results and cash proceeds from employee stock option exercises.
Commenting on the results, Ralph Quinsey, president and CEO said: "Revenue and earnings in the second quarter exceeded the high end of our previous guidance and our full year outlook remains strong. We continue to see robust demand in our infrastructure and mobile markets as worldwide demand for 4G LTE services ramp up with very strong demand for LTE base station products and premium filters for smartphones. We expect to exceed our goal of 500 basis points of gross margin improvement year over year and are now targeting 2014 full year non-GAAP gross margins to be greater than 40percent. Additionally, we expect full year non-GAAP EPS to be up more than six times our 2013 results."
Outlook
The company believes second half revenue will be between $550 million and $600 million, up 11 percent at the midpoint from the prior year. While the split of this revenue between the third and fourth quarters depends on major program timing, the company currently expects third quarter revenue to range between $255 million and $265 million. Third quarter non-GAAP gross margin is expected to be between 43 percent and 45 percent, driven by strong execution, higher factory utilization and product mix. Non-GAAP operating expenses are expected to be approximately $70 million. Third quarter non-GAAP net income per diluted share is expected to be between $0.23 and $0.25. As of today, the company is 93 percent booked to the midpoint of Q3 revenue guidance.
Founded in 1985, TriQuint Semiconductor creates standard and custom products using gallium arsenide (GaAs), gallium nitride (GaN), surface acoustic wave (SAW) and bulk acoustic wave (BAW) technologies.