Nanometrics to lose its CFO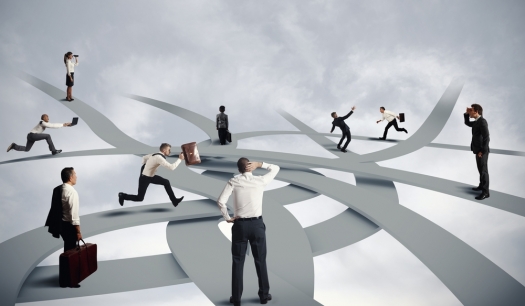 Ronald Kisling leaving to pursue new job opportunity
Nanometrics, a provider of advanced process control metrology and inspection systems, has announced that Ronald W. Kisling, chief financial officer, will be leaving the company at the end of August 2014 to pursue a new job opportunity.
Timothy Stultz, president and chief executive officer, will assume the role of principal financial and accounting officer until a new chief financial officer is appointed. Kisling will continue to direct the company's finance organisation and assist in transition until his departure date.
"We wish to thank Ron for his many contributions to the company over the last few years, leading and building a very strong team and leaving Nanometrics with a top-notch finance organization to support our company's business objectives," commented Timothy Stultz. "We wish Ron the very best of success in his exciting new career opportunity."