Nanoco Names Keith Wiggins as Chief Operating Officer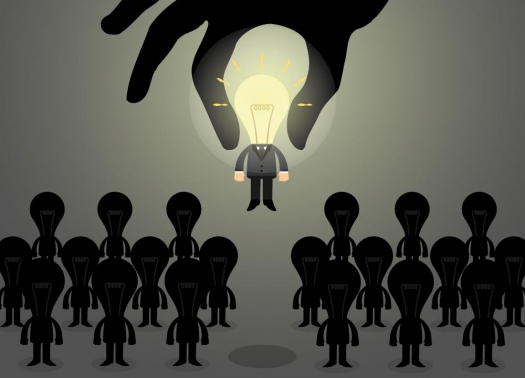 Nanoco Group plc, a company that develops and manufactures of cadmium-free quantum dots and other nanomaterials, today announced that it has appointed Keith Wiggins as Chief Operating Officer, a newly created role within the Company. In this role, Wiggins will oversee all business and operational functions at Nanoco with a focus on building the Company's other strategic businesses in LED lighting, solar and bio-imaging.
A highly practiced chemicals industry executive with more than 25 years of experience, Wiggins began his career with ICI, working in R&D and manufacturing, before joining The Dow Chemical Company in 1989 as a sales manager in its London office. He went on to lead progressively bigger and more complex specialty chemical businesses around the world.
He lived in Switzerland and the USA before returning to the UK in 2006 as managing director Dow UK, Ireland & Nordic. He held this position until 2013 and, from 2006 to 2011, he was concurrently CEO-Global Business Director of Haltermann, a specialty chemicals subsidiary of Dow.
"Keith is a seasoned, trusted leader who has delivered results time and again for global companies," said Nanoco CEO Michael Edelman. "I'm delighted to welcome him to Nanoco and to Nanoco's Board. His appointment reflects the significant progress being made at Nanoco and the Board's commitment to managing the Company's growth successfully."
"Nanoco's position in the quantum dots industry has never been stronger and the company is well on its way to transforming the industry," said Wiggins, COO, Nanoco. "I am incredibly excited to join this world class team and help lead the company through its next phase of growth and innovation."