GE Lighting and AgiLight resolve LED patent lawsuit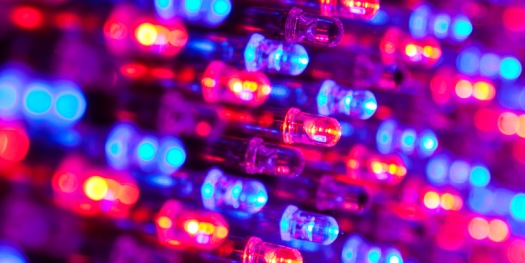 GE Lighting has announced the resolution of a patent infringement lawsuit filed in February 2012 against AgiLight, Inc.
The resolution terminates a pending action before the court regarding allegations of AgiLight's infringements of US Patents 7,160,140; 7,520,771; 7,633,055; and 7,832,896 that cover, among other things, LED modules for signage applications. The specific terms of the resolution will remain confidential, but the litigation has been resolved to the parties' mutual satisfaction.
"We are satisfied with this resolution, which demonstrates our continuing commitment to defending GE Lighting Solution's intellectual property," said Jerry Duffy, general manager of global product management for GE Lighting.
He added: "The '140, '771, '055, and '896 patents cover technology important to the long life and reliable operation of LED-based signage modules. GE Lighting is offering non-exclusive licenses under these patents to interested parties."