Nanoco and Osram extend Quantum Dot collaboration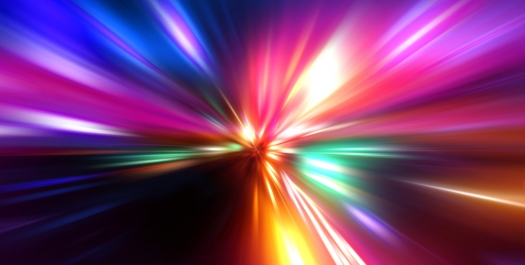 12-month follow-on agreement for use of cadmium-free quantum dots in general lighting
Nanoco Group, the developer and manufacturer of cadmium-free quantum dots and other nanomaterials, has signed a follow-on joint development agreement with the lighting company Osram, in connection with the use of Nanoco cadmium-free quantum dots in general lighting.
Nanoco has been working with Osram since 2011 with the objective of delivering LED lighting with superior performance characteristics. Considerable technical progress has been made to date in optimising the method for incorporating Nanoco's cadmium-free quantum dots with blue LEDs. This latest, 12-month agreement with Osram will further product development.
Quantum dots open up new potential for LED lighting and have the capacity to appeal to a new set of buyers who want the efficiency and economy of the LED, as well as the "effect" of natural light. To date, the use of quantum dots in lighting was hindered by the fact that the technology contained cadmium, a toxic heavy metal. Nanoco's technology, made without cadmium or any heavy metal, offers a sustainable solution.
"We're delighted to sign this latest joint development agreement with Osram and believe in the great potential of our quantum dot technology in general lighting," said Michael Edelman, CEO, Nanoco. "Since singing our initial development agreement with Osram, we've made technical progress towards the development of an LED incorporating cadmium-free quantum dots and offering substantially improved color performance."
Nanoco was founded in 2001 and is headquartered in Manchester, UK. It has production facilities in Runcorn, UK, and a US subsidiary, Nanoco Inc, based in Concord, MA.