GaN LEDs in vehicles to Reach $1billion in 2014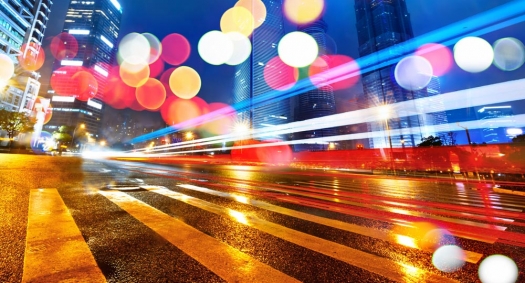 The market for GaN packaged LEDs in automotive applications is forecast to reach the $1 billion mark this year for the first time, according to the latest research from the LED Intelligence Service of IHS Technology.
Industry revenue is projected to grow 11 percent from $943 million in 2013 to $1.05 billion in 2014. Growth comes from the exterior applications in the vehicle such as headlamps and daytime running lights, where LED penetration is still low, but the LED value per vehicle can be quite high. Osram, Nichia and Lumileds are ranked by IHS as the leading three suppliers to the market and are particularly dominant in exterior applications.
Audi has been a leader in the use of LEDs in its vehicles (especially in daytime running lights) since 2008, and many other manufacturers have followed the steady trend toward more LED. However, many vehicles that do not use LED lighting still remain, even at the high end of the market. For example, the cutting-edge Tesla Model S retailing for approximately $100,000 does not yet have LED headlamps. Moreover, daytime running lights, cornering lights and indoor ambient lights are only available as an option rather than as standard.
LED lighting should increase in vehicles over the next several years, IHS anticipates, and the market is forecast to grow further to $1.3 billion in 2018.
In addition to the research carried out by its LED team, IHS also has a large automotive team of analysts and a teardown team currently working on a Tesla Teardown project. The teardown project offers analysis on 12 key electronic vehicle parts, including an in-depth exploration of the premium media control unit, the instrument cluster and other body control modules.