UK LED specialist PRP Optoelectronics announces investment partner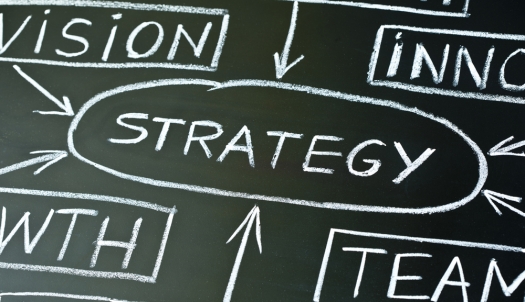 Veruth Holdings to fund continued product development and market diversification
PRP Technology Ltd, the holding company of specialist LED manufacturer PRP Optoelectronics Ltd, has announced a long-term strategic investment partnership with Veruth Holdings Ltd.
Veruth Holdings is a private investor specialising in UK manufacturing companies. Its objective is to help companies to grow and become even more successful. Veruth takes an active interest by having a director on the board to add further expertise and Veruth intends to stay with its investments for a very long period.
David Sheridan, Veruth's Chairman commented: "PRP Technology represents our biggest single investment to date and we were very impressed by Robert Green, his team and the exciting technology that PRP is developing for international customers. We know that PRP has big plans for the future and we are delighted to be part of this."
Robert Green, chairman and CEO of PRP added: "We are extremely pleased that Veruth has acknowledged the strong growth potential offered by PRP. We plan to use this investment to fund our continued product development and market diversification. We welcome Stephen Reynolds to the board and look forward to working closely with Stephen and David as PRP continues to go from strength to strength."
Earlier this month PRP Optoelectronics announced an upcoming move to a 950m2 state of the art facility in Swindon. The new site will contain a bespoke manufacturing space as well as engineering and administrative facilities. This new manufacturing space will be in addition to PRP's cutting edge facilities at the Rutherford Appleton Laboratory, which it uses to design, develop and manufacture its own LEDs.
PRP Optoelectronics makes high-end LED-based systems for demanding applications in the military and commercial avionics, industrial and medical sectors. It offers an end-to-end design service from chips right through to hardware and software integration.