Riber Q3 Revenues up 44 percent on Q2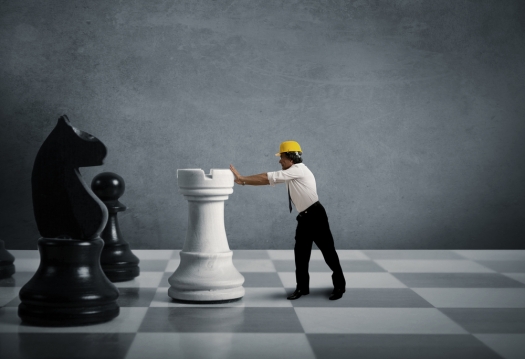 A challenging environment but signs of improvement
Riber, the molecular beam epitaxy company, has recorded €9.2 million in revenues for the last nine months ending September 2014, compared to €10.2 million last year. However, Q3 2014 revenues were up at €4.3 million compared with €2.4 million for Q3 2013 and €3 million for Q2 2014.
Frédérick Goutard, chairman of the executive board said: "In a still challenging environment, the third quarter of 2014 showed signs of improvements, including a stronger level of orders placed thanks to Riber's proactive commercial approach on the research market. Alongside this, we are moving forward with our OLED roadmap, with the development of a new range of cells; our objectives on this buoyant market are being consolidated with the pilot materials sold this quarter."
The invoicing figures have improved in the third quarter and reflect the seasonal trends for the production plan, which are focused on the end of the year. Over the first nine months of the year, five MBE machines were invoiced, compared with seven during the same period in 2013.
With demand contracting on the industrial market, sales of services, cells and accessories have shown a good level of resilience, thanks to the dynamic commercial development on the research market.
Outlook
During the third quarter of 2014, Riber recorded orders for four MBE research systems in Poland, Russia and Taiwan. At September 30th, 2014, the order book represented €8.0 million, including eight systems (€4.9 million), as well as orders for services, cells and accessories (€3.2 million, up 34 percent year- on-year).
Riber is focusing its sales and marketing actions on the research market and developing its new range of OLED cells. Alongside this, Riber is moving forward with the implementation of its diversification strategy, signing distribution agreements for thin-film deposition products with complementary technologies to supplement MBE.
In view of the industrial production schedule for the fourth quarter, Riber is able to confirm its target for revenues of between €15 and 19 million in 2014, with a loss of over €3 million.