TriQuint Q3 results well above expectations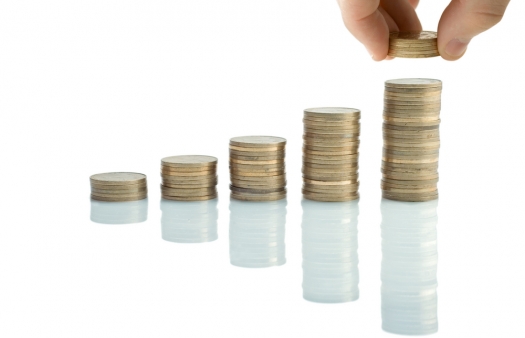 Strong demand and an improved product mix raising outlook for Q4
TriQuint Semiconductor, the RF supplier, has announced its financial results for the quarter ended September 27, 2014. Revenue grew 18 percent sequentially to $272.1 million; GAAP gross margin was 45.5 percent; and non-GAAP was 46.6 percent, up 8.6 percent year-on-year. Base station revenue was up 54 percent year to date compared to 2013 due to the continued LTE build out. Shares moved up 5 percent in response.
"Our financial results in the third quarter were well above expectations due to strong demand and an improved product mix driven by a strategic focus on delivering high performance solutions in each of our markets," said Ralph Quinsey, president and CEO. "The success we are seeing today is due to years of investment in BAW/SAW and high performance GaAs/GaN technologies. We continue to see robust demand and are raising our outlook for the fourth quarter. We remain on track to launch a new combined company, Qorvo, with the merger of TriQuint and RFMD expected to close by year end."
Cash and investments increased by $24.4 million this quarter to $247.9 million, driven by operating results and cash proceeds from employee stock option exercises and partially offset by continued investment in premium filter capacity.
Outlook
The company expects fourth quarter revenue to range between $330 million and $340 million, up 23 percent sequentially at the midpoint. Fourth quarter non-GAAP gross margin is expected to be between 46 percent and 48 percent, driven by strong factory execution and product mix. Fourth quarter non-GAAP net income per diluted share is expected to be between $0.40 and $0.45.