Altatech launches new substrate inspection system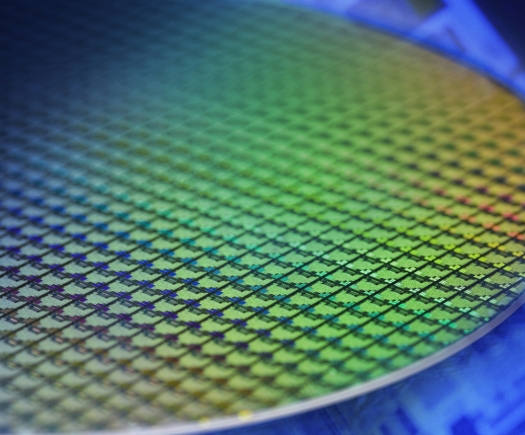 System helps pinpoint nano-scale defects
Altatech, a division of Soitec, has launched its newest inspection system, the Orion Lightspeed, capable of pinpointing the size and location of nano-scale defects inside compound semiconductor materials and transparent substrates. The new system helps to ensure the quality control of high-value engineered substrates used throughout several fast growing markets including the manufacturing of high-brightness LEDs, power semiconductors and 3D ICs.
"Our technology solution provides customers with the most advanced, fully automated substrate inspection to predict and improve final wafer yields at an optimized cost," said Jean-Luc Delcarri, general manager of Soitec's Altatech Division.
According to the company, the system improves the performance and cost efficiency of identifying defects within III-V materials, transparent substrates and thin circuit layers on top of transparent substrates. Inspection is performed using Altatech's patented synchronous Doppler detection technology, which determines the exact size and position of defects by making direct physical measurements with resolution below 100 nm. This methodology is said to provide true defect sizing, whereas other types of inspection equipment on the market make indirect measurements using diffracted light to calculate approximate defect sizes.
The system can handle substrates up to 300mm. Throughput is more than 85 wafers per hour for 200-mm substrates and more than 80 wafers per hour for 300-mm substrates, contributing to the system's productivity and cost efficiency.
Beta systems have already been installed at customers' facilities and are demonstrating excellent performance. Shipments of production units are scheduled to begin in April 2015.