Anadigics adds finance and supply chain expert to board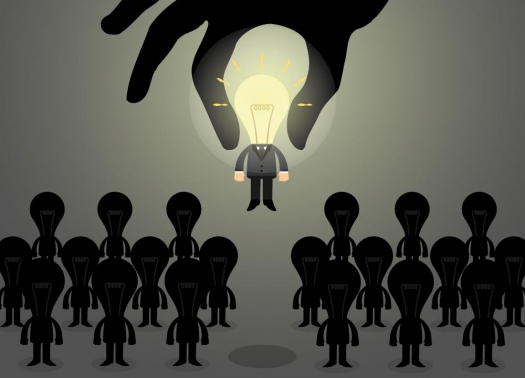 Richard Kelson joins the team, while Paul Bachow steps down,
RF company Anadigics has announced that Richard B. Kelson, chairman, president and CEO of ServCo, LLC, a strategic sourcing and supply chain management company, has been elected to Anadigics' board of directors. Paul Bachow is stepping down from the company's board after more than two decades of service.
Kelson is recognised for his expertise in finance and supply chain management, having held several positions at Alcoa one of the world's most successful metals companies. He served as chairman's counsel until he retired in 2006, executive vice president and CFO from 1997 to 2005, and general counsel from 1994 to 1997.
"We conducted an exhaustive search to find a leader whose experience, knowledge, and values will further expand our board's breadth and depth of talent," said Ron Michels, chairman and CEO of Anadigics. "Rick demonstrates all of these qualities and I'm delighted to welcome him to the board of directors. With an extensive public company and private equity background, Rick brings to Anadigics vast financial, legal and supply chain expertise that we believe will be invaluable in helping to shape the future of our company."
"Anadigics is a company with extraordinary potential and I am excited to join the board of directors," said Kelson. "I have tremendous respect for Ron, his management team and the other board members and I look forward to working closely with them."
Kelson currently serves as a member of the board of directors of PNC Financial Services Group, MeadWestvaco Corporation, and Commercial Metals Corporation. Kelson previously served as an operating advisor with Pegasus Capital Advisors, a private equity fund manager from 2006 to 2010. He graduated from the University of Pennsylvania with a bachelor's degree in political science and obtained a Juris Doctor degree in law from the University of Pittsburgh.
Paul Bachow has served on Anadigics' board since 1993 and was most recently chairman of the audit committee. With departure, Harry Rein Harry Rein has served as a director of the company since 1985, has been elected chairman of the Company's audit committee and Kelson will join the committee as its financial expert. Kelson has also been elected as a member of the Compensation and HR Committee. Kelson will serve out the remainder of Mr. Bachow's term and remain in office through the Company's Annual Shareholder meeting when he will stand for reelection by the shareholders.
"On behalf of the board and the entire Company, I would like to extend my sincere gratitude to Paul for his dedication and contributions to Anadigics over the past 21 years," said Michels. "We wish him all the best."