Evatec expands Asian Sales and Service Network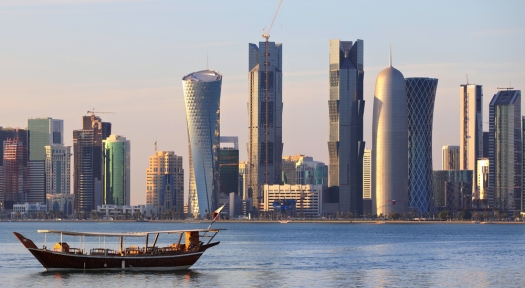 Agency agreement with DKSH completes next step of growth plans
Following the recent acquisition of the semiconductor and nanotechnology business of Oerlikon's Advanced Technologies Segment, Evatec, the Swiss thin film deposition company, has completed the next step of its growth plans for Asia.
At Semicon China this week, Evatec signed an agency agreement with Zurich-based global services supplier DKSH for the sale and service of its range of thin film production platforms to customers in China and Taiwan.
Evatec CEO Andreas Waelti commented: "DKSH is already recognised as number one in the delivery of high quality market expansion services and the agreement brings us access to its market know how and experienced sales and service professionals.
"They are the perfect partner for supporting the growth of our business in next generation UBM [under bump metallisation) solutions with unparalleled throughput and plasma damage free GaN sputter processing solutions for our customers in advanced packaging, power semiconductors and LED"