Chips 4 Light customises laser diodes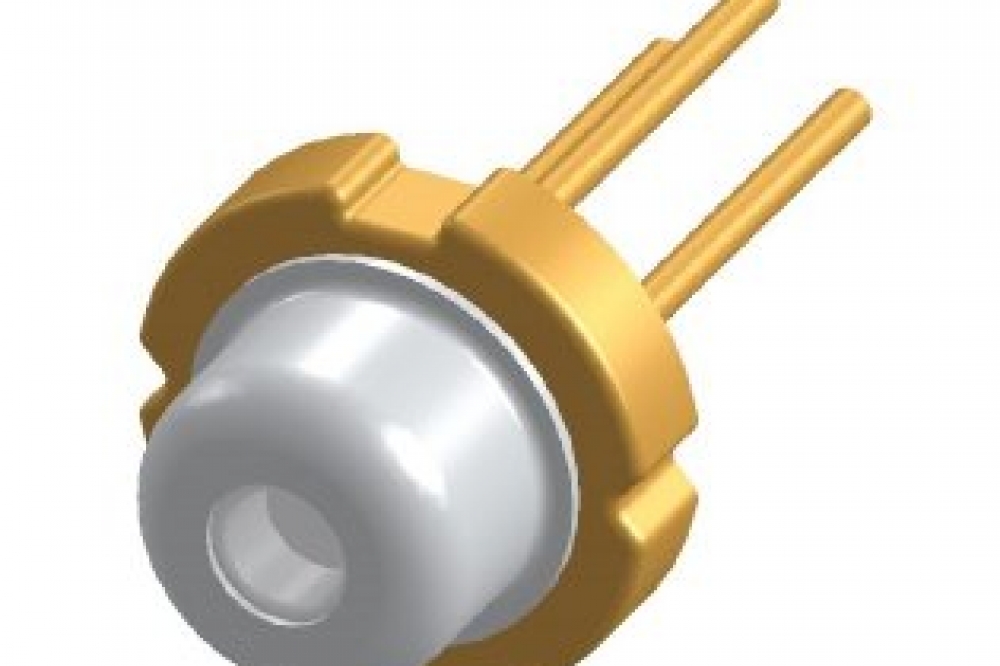 Laser diodes can be ordered with precise wavelength, output, and divergence angle

Laser diode company Chips 4 Light GmbH is customising laser diodes according to users' specific output and wavelength specifications.
Typically, laser diodes can only be ordered from as manufacturer as a packaging unit, i.e., in a tray, within a broader specification. With their offer for measuring wavelength, output, and divergence angle according to customer requirements, Chips 4 Light says it offers companies the opportunity to purchase only laser diodes that are precisely measured and suited to their application.

Chips 4 Light specialises in laser diodes in small to medium quantities and a high level of quality. "In cooperation with manufacturers and users, we offer integrative assistance with application development, if required," said Mareike Onkelbach, managing director of Chips 4 Light. The range on offer encompasses laser chips, laser bars and laser diodes, as well as customer-specific modules in all wavelengths and output levels. Small to medium volumes are available; deliveries are sent from the warehouse so sample quantities can be called up immediately.
New in the Chips 4 Light portfolio is the ultraviolet laser diode TO56 with 375 – 405 nm and 200 mW – 1000 mW. The ultraviolet laser diodes are suitable for laser direct exposure and are used, among other things, during the manufacturing process of conductor tracks on printed circuit boards.

In laser direct exposure, the structures of the conductor pattern or solder mask are exposed directly without the use of a film. The laser exposure works like a laser flatbed plotter in principle, but with a much higher level of light energy. The increase in the number of lasers means that a higher output and therefore a shorter process time per exposure can be achieved. "The use of lasers makes the application faster and more accurate."