Filtronic launches active diplexer and e-band amp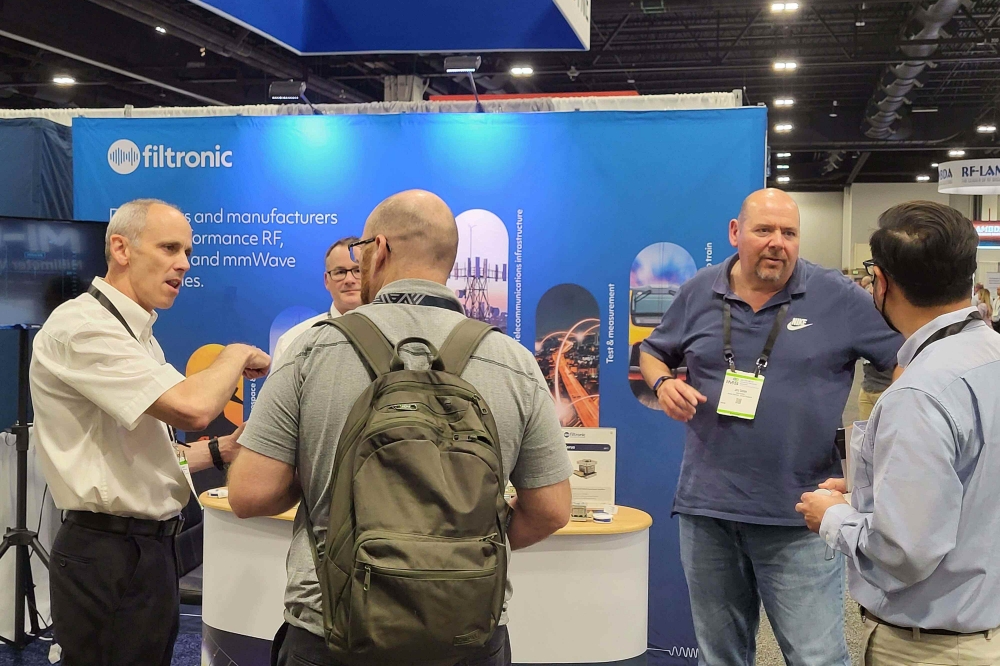 New E-band products push performance barriers

RF-to-mmwave firm Filtronic will launch two new product ranges — Taurus, a high power E-band amplifier and Hades X2, the company's next-generation active diplexer – at this year's International Microwave Symposium (IMS).

The event will take place at the San Diego Convention Center, CA from June 11 to 16, 2023.
Hades X2 is a next-gen active diplexer with increased performance with a typical PSAT of 30dBm and dual high-power amplifiers. It also boasts two GaAs MMICs that are performance-matched and power combined in waveguide to deliver maximum power and linearity. This follows a successful launch of the first generation of Hades products at IMS 2022.
Taurus is a high-power E-band amplifier with market leading linear mmWave power and what is claimed to be unparalleled performance for long range E-band comms, with a typical PSAT of 38dBm.
"With 70 years of successful symposiums under its belt, there is no better place than IMS for Filtronic to launch Taurus and Hades X2," commented Walter Magiera, chief commercial officer of Filtronic, "It's one of Filtronic's flagship shows, which is always a success for us. The team is looking forward to sharing its latest products with attendees."