Altum RF to show new satcom and radar chips at IMS2023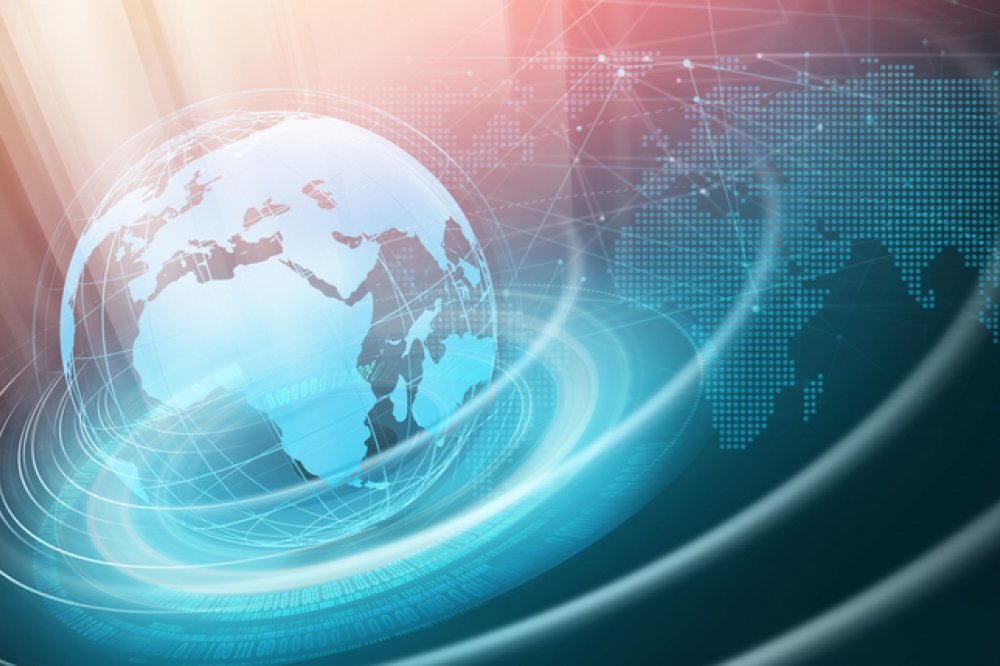 Products include K- and Ka-band PAs, and X-band low noise/driver amplifiers, integrated front-end, and switches

Altum RF, a supplier of high-performance RF to mmwave semiconductor solutions, will be at IMS2023 (International Microwave Symposium), to be held in San Diego, California from 13 to 15 June 2023 .

Altum RF will show new components for satcom and radar including K- and Ka-band power amplifiers, and X-band low noise/driver amplifiers, integrated front-end, and switches. According to the company, these reflect its concentration on developing products that offer the increased power, higher frequency, greater bandwidth and increased integration demanded by these markets.
Product highlights include: ARF1014: 27–31.5 GHz GaN 12 W power amplifier MMIC, 17 dB power gain; ARF1026Q4: 27–31.5 GHz linear amplifier, 26 dBm P1dB; ARF1502Q4: 8–12 GHz front end integrated circuit (FEIC), 26 dB TX power gain; and ARF1020Q5: 9–11 GHz GaN power amplifier, 10 W output power.