CS Mantech: Evaluating the pros and cons of power GaN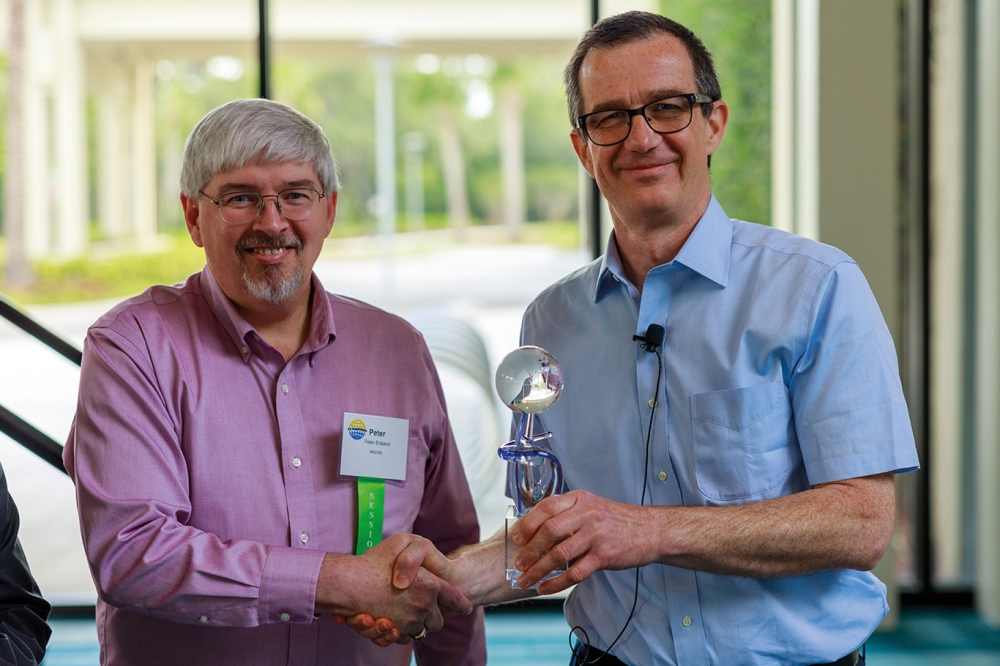 Switching to a vertical architecture addresses concerns associated with on-resistance and capacitance, but the choice of substrate involves compromise.

BY RICHARD STEVENSON, EDITOR, CS MAGAZINE
The outlook for the GaN power device is incredibly positive. Spurred on by ramping revenues for power supplies in the consumer, telecom and datacom sectors, sales are sure to rocket over the next few years. According to the French market analyst Yole Intelligence, total revenue is going to eclipse $2 billion by 2027 – that's massive growth, considering sales in 2021 were worth just £126 million.

Yet despite all this success, GaN power devices are far from perfect. The harsh reality is that there are many opportunities for improvement. And while some progress might be baked into the upbeat forecast by Yole, it is clear that the more that's done to eradicate weaknesses, the better the long-term prospects for this class of power electronics.

At this year's CS Mantech, held in Orlando, Florida, in mid-May, the most noteworthy weaknesses of the GaN power device were discussed in detail by Mariko Takayanagi, a Senior Manager from Toshiba Electronic Device and Storage Corporation. Several speakers that followed Takayanagi discussed switching to a vertical architecture, which is one option for addressing some of the weaknesses of the traditional power device. Those pursuing a vertical architecture include: Travis Anderson, from the US Naval Research Lab, who detailed the scalable manufacture of planar and vertical p-i-n diodes; Dinesh Ramanathan from NexGen Power Systems, who outlined what is claimed to be the world's first commercially available GaN-on-GaN technology; and Eldad Bahat Treidel from FBH, Berlin, who described efforts to develop and characterise high-quality drift regions in vertical devices.