Thermo Scientific announces new STEM metrology tool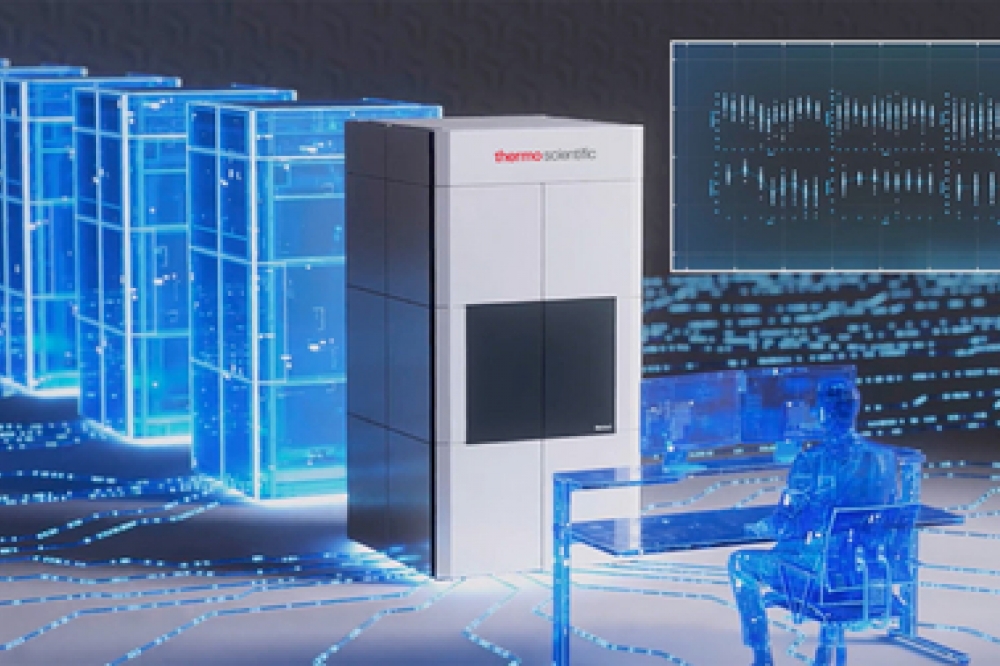 Scanning transmission electron microscope meets need for faster access to large-volume, high-quality data

Thermo Fisher Scientific has introduced the Metrios 6 scanning transmission electron microscope (STEM) — a new-generation, fully automated STEM metrology solution designed to help enhance productivity and deliver data quality assurance for high-volume semiconductor manufacturing.

According to the company, the Metrios 6 STEM enables fully automated TEM metrology and characterisation workflows with up to 20 percent in average productivity improvement compared to the previous generation Metrios STEM.
The more complex the semiconductor device 3D architecture, the more exact the in-depth metrology and characterisation processes must be. Thermo Fisher says that atomic-scale 3D intricacies in today's devices are driving a need for a highly automated STEM platform to enable faster access to large-volume, high-quality data and help accelerate learning cycles.
Built to increase productivity and accelerate data acquisition (to enable yield improvements and reduce time-to-market) the Metrios 6 STEM incorporates the latest hardware and machine-learning algorithms to obtain large-volume high-quality data from complex devices and novel materials rapidly.
New features and capabilities compared to previous Metrios generations include:
Smart Stage fully automated sample insertion and retraction mechanism eliminates manual operation and potential for human errors, enabling customers to perform high-resolution imaging at a faster pace.
Ultra-X EDS detection system offers fast compositional characterisation and elemental mapping to ease challenging analysis on the most beam-sensitive materials and enable at least two times faster data collection.
Newly designed objective lens and source innovations enable voltage switching in minutes versus hours, higher-efficiency STEM and EDS acquisition and uncompromised resolution.
Machine-learning-enabled automation eliminates tedious recipe generation for routine STEM analysis and provides automated workflows with flexibility to generate large volume data without using highly skilled operators.