Quantum Science appoints commercialisation director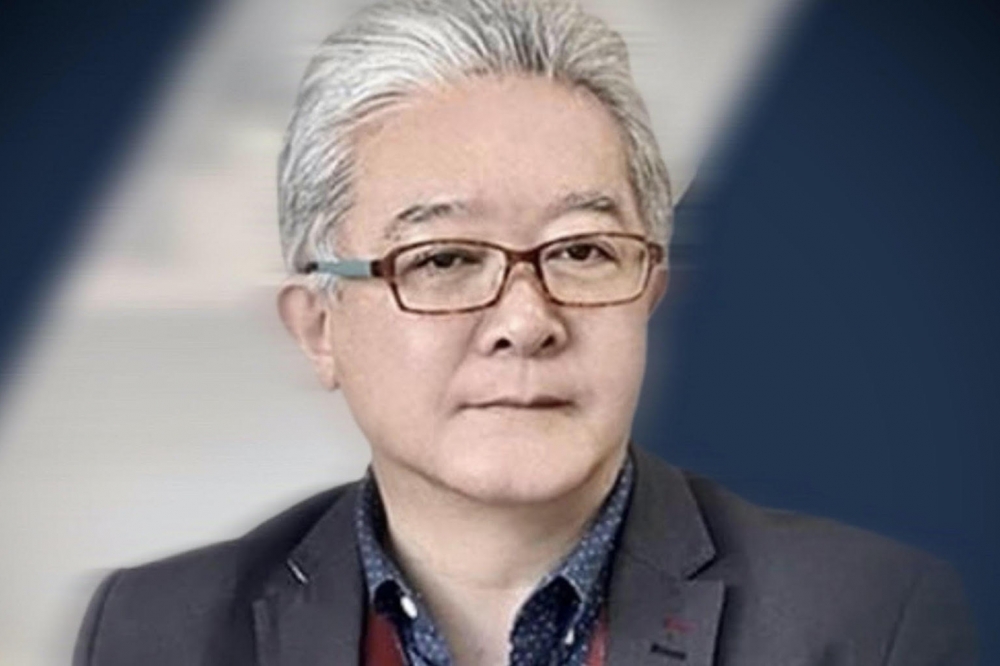 Shimura Masayuki to drive further growth for its leading INFIQ QD materials

Quantum Science, an infrared quantum dot (QD) company, has appointed Shimura Masayuki as a new commercialisation director as the business continues its rapid expansion in international semiconductor markets.
Based in Japan, Masayuki brings a wealth of industry experience to Quantum Science, including more than 40 years of expertise in CMOS image sensor design, camera system development, and new imaging technology research. He aims to drive further growth for the company's INFIQ QD materials
Before joining the business, he held senior leadership positions at leading companies including Sony Semiconductor Solutions, Huawei, and SK Hynix, and has 80 publications including 70 patents.
Commenting on the appointment, Hao Pang, CEO and founder of Quantum Science, said: "Shimura-san's experience means he has an excellent understanding of our customers and markets. He will make an invaluable addition to our team. As INFIQ infrared QD technology rapidly approaches consumer markets, appointing a commercialisation director with the level of expertise that Masayuki has underlines our commitment to providing the best in QD materials, technologies and solutions for our valuable customers and I know he will excel in driving growth for the business."
Masayuki's appointment follows the expansion of Quantum Science's operations in Japan last year when the business signed a distribution deal with Nishimura Chemitech, bringing its INFIQ® QDs to the world's leading semiconductor businesses.
Masayuki said: "I am delighted to join Quantum Science as commercialisation director at such an exciting time for the company. With the world-changing opportunities that INFIQ QDs will bring to imaging and sensing markets, the opportunities for commercial development are significant. I'm looking forward to working with the rest of the team that has made Quantum Science a world leader in its field, and to helping the business grow and build upon its existing achievements."