QPT shortlisted for ABB power density challenge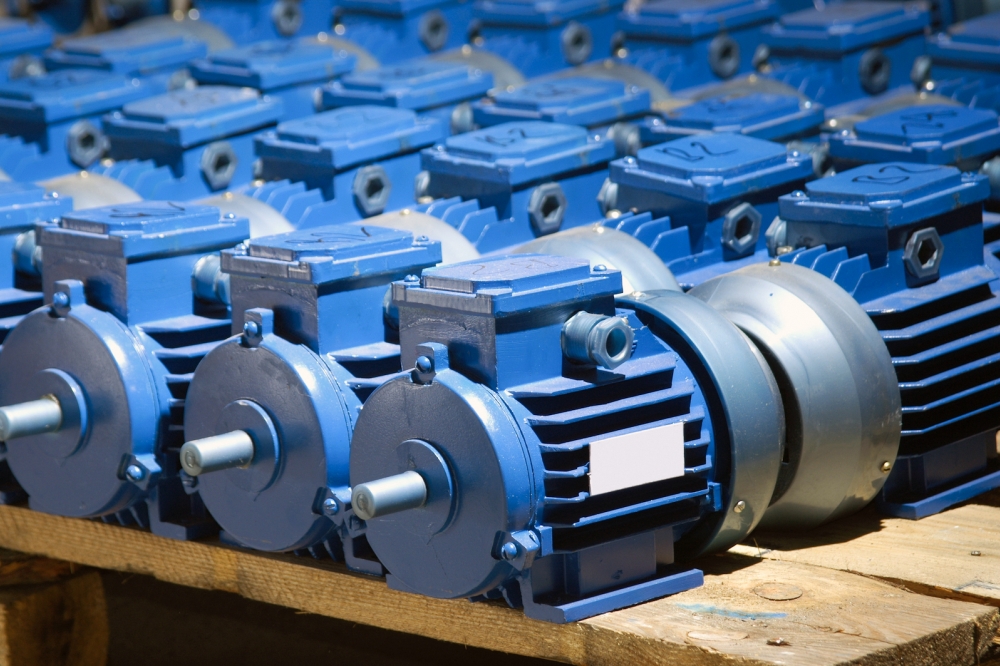 ABB to evaluate company's novel GaN technology in mission to integrate drives and motors

Cambridge start-up QPT has been chosen as one of four finalists to participate in the ABB Power Density Start-up Challenge 2023 for Motor Drive Products.
ABB is seeking innovative start-ups to push the boundaries of drives and motors in terms of power density, thermal management, simplicity and cost. "Today, motors and drives are largely viewed as two independent devices. The winner will collaborate with us to develop an integrated solution that optimises resources and combines motors and drives into a single, seamless solution," according to ABB.

Rob Gwynne, founder and CEO of QPT, commented: "Our technology enables drives controls or Variable Frequency Drives (VFDs) to be made much smaller as we achieve the best power densities and efficiencies of any current technology by now enabling GaN to be hard-switched at 1 to 2ns.
"Current VFDs are bulky which means that they are invariably located away from the motor itself and then connected by copper cables that are big and heavy to cope with the hundreds of Amps or so going through them and also waste energy in the process. QPT's next generation GaN technology shrinks the size of a VFD to around a twentieth of the size so that it can be integrated beside the motor. The need for big, costly filters that Si, SiC or slow existing GaN alternatives require and preclude easy integration is also eliminated further reducing the overall size which further helps integration."

The final decision of which company wins the challenge is scheduled to be announced on the 7th of December 2023. Tn the meantime, there is a detailed evaluation process which means the technology will be examined in depth over ten days by key people in ABB.