Transphorm wins $15M US Government contract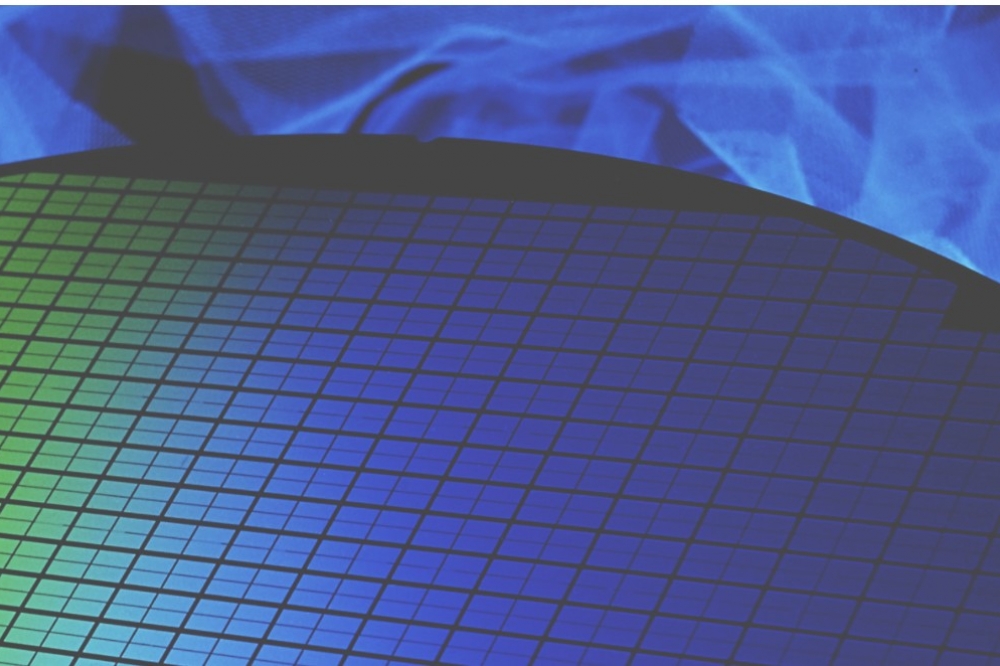 ECLIPSE project aims to establish production and supply of advanced GaN epiwafer materials

US-based GaN power firm Transphorm has been awarded a contract for up to $15 million from the US National Security Technology Accelerator (NSTXL).

The contract is for the ECLIPSE Project, under which Transphorm is commissioned to manufacture advanced GaN epiwafers. The company says its opportunity to contribute to this project underscores its IP, knowledge, and expertise in the advanced GaN materials sector as well as its MOCVD manufacturing infrastructure.

"Inarguably, the value of and potential for advanced GaN materials is clear in a wide range of applications. We've developed multiple high power density platforms that generate record performance and efficiency advantages suited for power conversion and RF applications," said Umesh Mishra, CTO and Co-founder, Transphorm.

"This type of innovation is where Transphorm excels because of its strong core epi materials versatility coupled with its device and manufacturing capabilities. We've worked to evolve and better all GaN technology aspects —materials, design, and process. We now look forward to strong execution on the ECLIPSE program, enhancing our capability to supply advanced GaN epiwafers."