Compound Semi market to reach $142.6 billion by 2023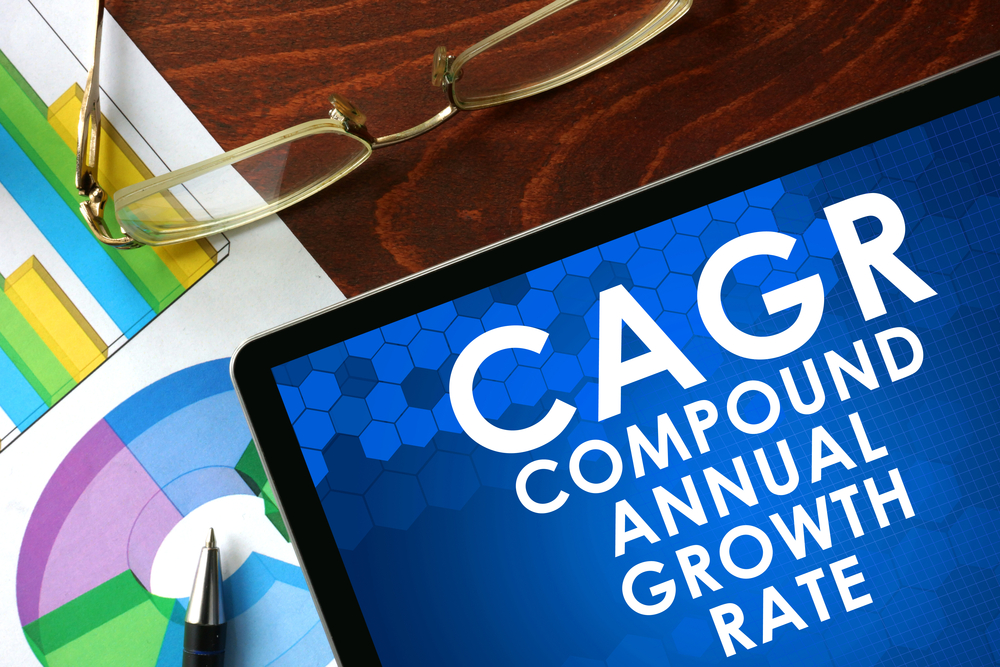 Asia-Pacific region expected to maintain its dominance in the market throughout the forecast period

According to a new report 'Compound Semiconductor Market by Type, Deposition Technology, Product, and Application: Opportunity Analysis and Industry Forecast, 2017-2023' published by Allied Market Research, the compound semiconductor market accounted for $66.6 billion in 2016, and is expected to reach $142.6 billion by 2023, growing at a CAGR of 11.3 percent from 2017 to 2023.
In 2016, Asia-Pacific dominated the market, in terms of revenue, accounting for more than 50 percent share of the market, followed by North America.
Compound semiconductor materials have received remarkable attention over the last decade due to their huge potential for application in electronic, optoelectronic, and photonic devices. These are increasingly used as LEDS and lasers, infrared detectors, modulators, HEMTS, FETs, and power amplifiers.
The IT & telecom segment is anticipated to maintain its dominance in the application segment. However, growth in the consumer electronic industry and rise in investment in aerospace and defence industry boost the market growth in these segments. There has been significant growth in the compound semiconductor market, owing to the wide range of end-user industries and their applications.
The IV-IV compound semiconductor segment contributed the highest revenue share in the market in 2016, owing to low-cost, advanced devices with low-power dissipation, and high output. However, the sapphire segment is anticipated to grow at the highest rate, in terms of revenue, in the near future.
Asia-Pacific is expected to maintain its dominance in the market throughout the forecast period, owing to the presence of key companies in the region. Moreover, Asia-Pacific is anticipated to grow at the highest CAGR, owing to the presence of several emerging nations with high share in the consumer electronics market and well-established semiconductor industry.
In 2016, the IV- IV compound semiconductors segment dominated the market, in terms of revenue, and is projected to grow at a CAGR of 10.7 percent during the forecast period.The MBE deposition technology segment is estimated to grow at a CAGR of 12.4 percent. The industrial, energy & power segment is expected to exhibit the highest CAGR during the forecast period.
Major players, such as Cree, IQE, Freescale Semiconductor, LM Ericsson Telefon AB, TSMC, Renesas, Texas Instruments, STMicroelectronics, Infineon, and Toshiba, have adopted new technology launch as their key strategy to expand their market foothold.
Connecting the Compound Semiconductor Industry
The 13th CS International conference builds on the strengths of its predecessors, with around 40 leaders from industry and academia delivering presentations that fall within five key themes: Ultrafast Communication; Making Headway with the MicroLED; Taking the Power from Silicon, New Vectors for the VCSEL, and Ultra-wide Bandgap Devices.
Delegates attending these sessions will gain insight into device technology, find out about the current status and the roadmap for the compound semiconductor industry, and discover the latest advances in tools and processes that will drive up fab yields and throughputs.
To discover our sponsorship and exhibition opportunities, contact us at:
Email:
info@csinternational.net
Phone:
+44 (0)24 7671 8970
To register your place as a delegate, visit:
https://csinternational.net/register
Register