II-VI to Acquire optical switch firm CoAdna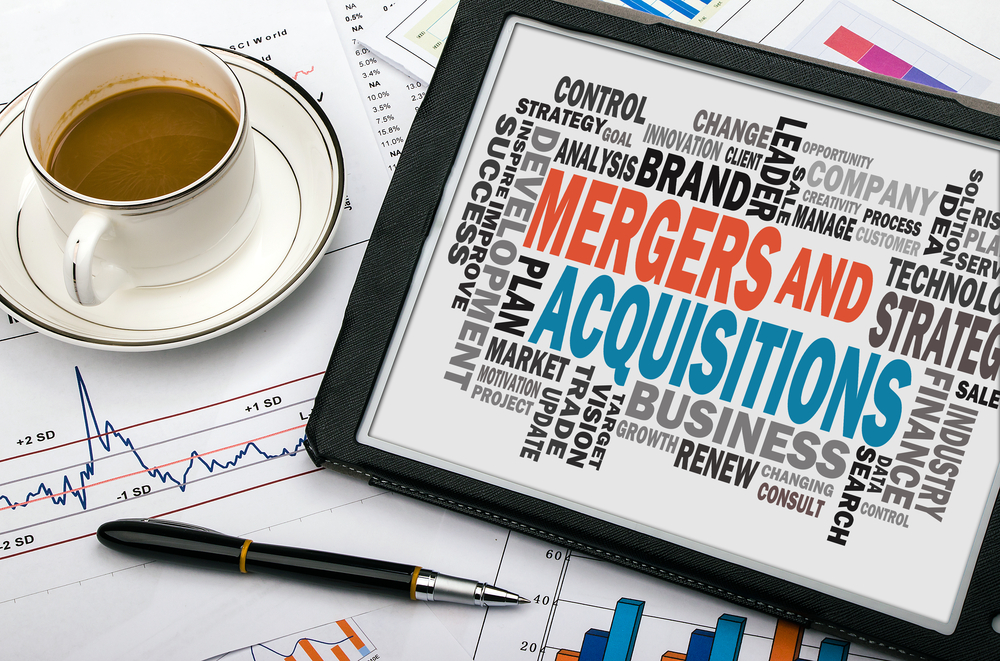 Combined portfolio for ROADM line cards will include fixed- and flex-band 1xN WSS, tunable mux/demux, dual-chip pump lasers, passive components, arrayed-EDFAs, optical channel monitors and optical time domain reflectometers

II"VI, an optical systems company, has announced its intent to acquire CoAdna, a Californian maker of wavelength selective switches (WSS) based on its patented LightFlow liquid crystal platform.

The cash transaction value is approximately $85 million at closing. The price includes the acquisition of CoAdna's approximately $40 million in cash.
CoAdna's WSS modules have a history of successful field deployments and over the years, have been integrated alongside II-VI's optical amplifiers, optical channel monitors and other II-VI components on ROADM line cards designed by II-VI, CoAdna and their customers.
The companies' combined portfolio of products for ROADM line cards will include fixed- and flex-band 1xN WSS, tunable mux/demux, dual-chip pump lasers, passive components, arrayed-EDFAs, high-resolution optical channel monitors and optical time domain reflectometers. II-VI also designs and manufactures fully-integrated ROADM line cards. CoAdna will contribute to the joint product portfolio its OvS platform that features a distributed cross connect architecture for data centre networking.
"CoAdna and II-VI have been great business partners for many years, leveraging each other's complementary products and technologies to serve the optical transport market," said Sunny Sun, president, Photonics Segment, II-VI Incorporated.
"We are eager to realise our synergies to grow the WSS business over our strong sales channels and shorten the time to market for our new products. With our manufacturing scale, unmatched vertical integration and broad product portfolio, we are well positioned for the growth in ROADM demand driven by metro network upgrades, new datacentre interconnect architectures and the emerging 5G wireless infrastructure."
The transaction is expected to close in the third calendar quarter of 2018 and is subject to the approval of CoAdna's shareholders, regulatory approvals and customary closing conditions.

Connecting the Compound Semiconductor Industry
The 13th CS International conference builds on the strengths of its predecessors, with around 40 leaders from industry and academia delivering presentations that fall within five key themes: Ultrafast Communication; Making Headway with the MicroLED; Taking the Power from Silicon, New Vectors for the VCSEL, and Ultra-wide Bandgap Devices.
Delegates attending these sessions will gain insight into device technology, find out about the current status and the roadmap for the compound semiconductor industry, and discover the latest advances in tools and processes that will drive up fab yields and throughputs.
To discover our sponsorship and exhibition opportunities, contact us at:
Email:
info@csinternational.net
Phone:
+44 (0)24 7671 8970
To register your place as a delegate, visit:
https://csinternational.net/register
Register