Yole foresees bright prospects for the future of the small-dimension wafer industry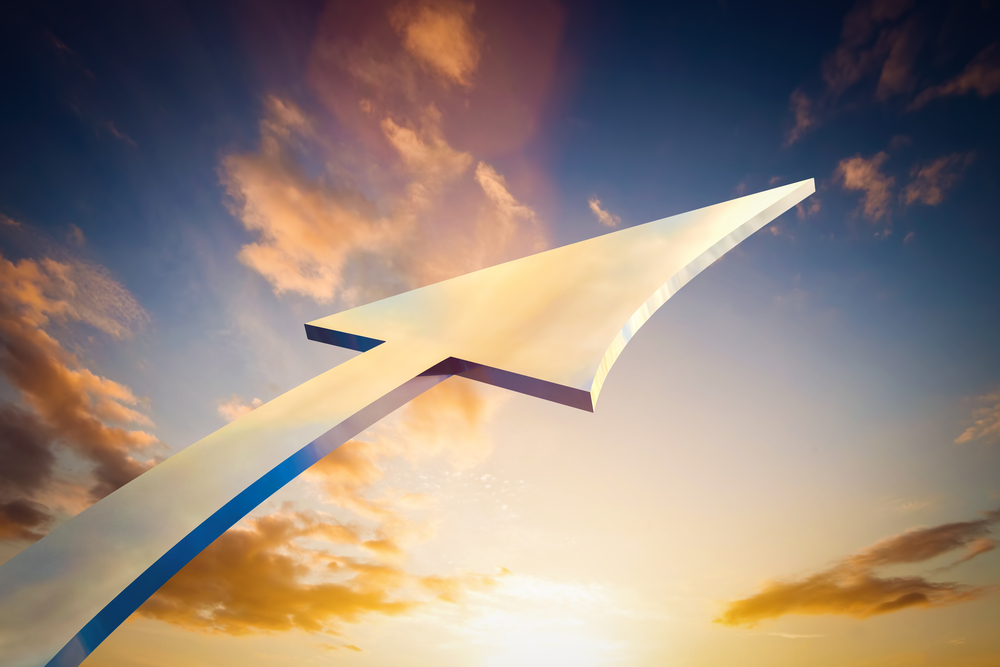 "The small-wafer (1'' - 6'') market is anything but "dead"," asserts Gaël Giusti, PhD., Technology & Market Analyst specializing in Semiconductor Manufacturing and Equipment & Materials at Yole Développement (Yole).

Released today, the 6'' and Below: Small-Dimension Wafer Market Trends report gives detailed analysis of the small-dimension wafer market by material, application, and diameter.
In this new report, performed by Yole's semiconductor manufacturing team, the company paints a valuable picture of a prosperous industry.

The market research & strategy consulting company [forecasts] "1,8% CAGR between 2019 and 2025 and estimated revenues of US$5.4 billion in 2025. More than Moore applications represent the overwhelming part of this market, and as such it is still very dynamic. In fact, non-Si wafer markets exhibit moderate to strong CAGRs over the 2019 - 2025 period: for example, 19.5% for SiC, with revenues estimated at US$712 million in 2025. Only Si exhibits a moderate negative CAGR, with -3.3% over the same period for sub-6'' Si wafers, due mostly to power and RF applications increasingly transitioning to 8'' and even 12'', comments Gael Giusti, PhD, Technology & Market Analyst at Yole.
Connecting the Compound Semiconductor Industry
The 13th CS International conference builds on the strengths of its predecessors, with around 40 leaders from industry and academia delivering presentations that fall within five key themes: Ultrafast Communication; Making Headway with the MicroLED; Taking the Power from Silicon, New Vectors for the VCSEL, and Ultra-wide Bandgap Devices.
Delegates attending these sessions will gain insight into device technology, find out about the current status and the roadmap for the compound semiconductor industry, and discover the latest advances in tools and processes that will drive up fab yields and throughputs.
To discover our sponsorship and exhibition opportunities, contact us at:
Email:
info@csinternational.net
Phone:
+44 (0)24 7671 8970
To register your place as a delegate, visit:
https://csinternational.net/register
Register