IQE launches VCSEL epi wafer range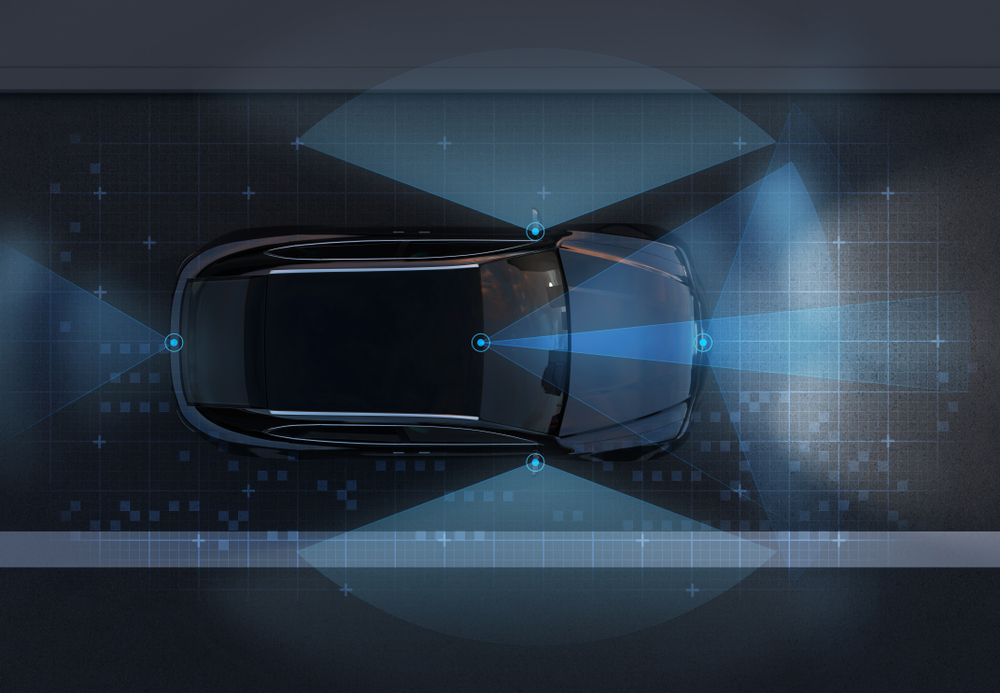 Ready-to-use drop-in solution removes device design burden for customers who have no in-house design expertise


IQE plc, a supplier of semiconductor wafer products and materials, has launched its IQVCSEL product line of reference VCSEL epiwafers for the communication and sensing markets.

By partnering with an external, independent third-party designer, IQE says its turnkey solution removes the device design burden for IQE customers who do not possess in house design expertise, thereby facilitating access to leading VCSEL product solutions. This new IQVCSEL solution also ensures that all existing customer designs and IP are fully protected, a core and fundamental principle of IQE's operating model. 

In recent years, the adoption of VCSELs in volume consumer applications for 3D sensing has accelerated technology development and has pushed adoption of VCSELs on larger diameter substrates (6 inch). IQE now has a viable solution for customers who lack device design capability to enter the market through a ready to use 'drop-in' solution.
IQE describes the 
IQVCSEL products as state-of-the art with high efficiencies (power and slope), low thresholds, and excellent temperature performance. IQE offers the following reference solutions: 
IQVCSEL 850-25 for 850 nm, 25G communication applications including 5G infrastructure; 
IQVCSEL 850-HP for 850 nm, High Power applications; and 
IQVCSEL 940-HP for 940 nm, High Power (3D sensing) applications including facial 
recognition in mobile devices. 

Rodney Pelzel, CTO of IQE, commented: "In order to allow our customers to respond to the opportunities enabled by VCSEL technology, IQE has evolved and expanded its VCSEL portfolio and we have begun sampling our IQVCSEL product. These solutions are a value-add product and a portion of a wider portfolio enabling such applications as 3D Sensing, advanced health care, and LiDAR. It is the breadth and depth of our portfolio which enables our customers to rapidly respond to the market requirements of today and of the future."